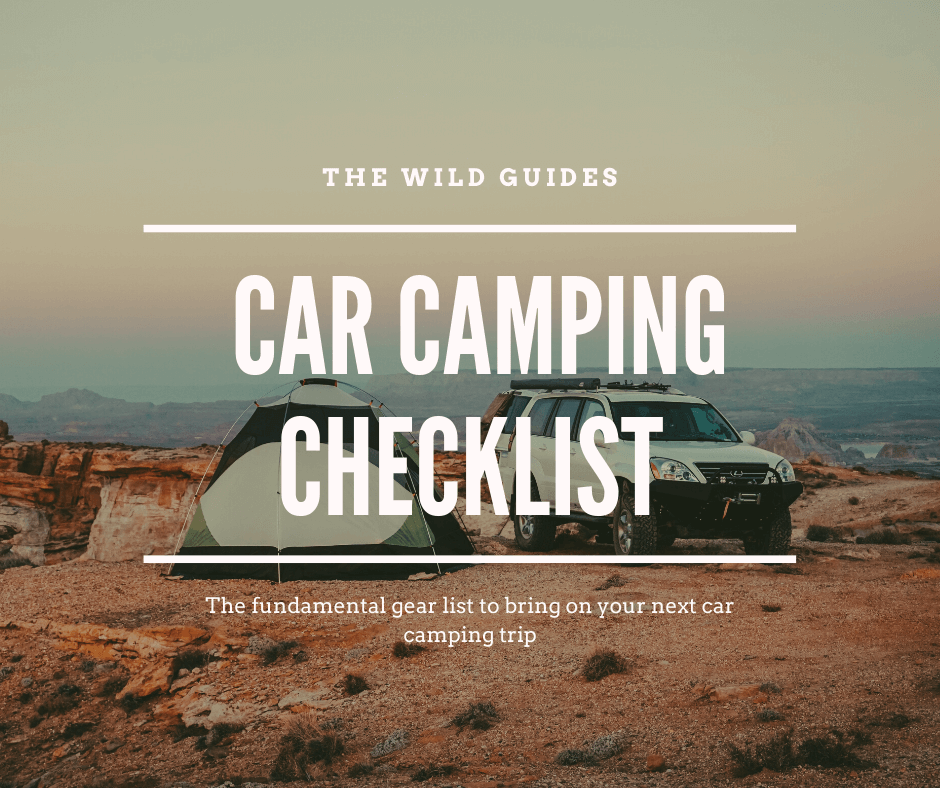 Car camping is great for getting out of the city and expanding your horizons to national parks, lakes, recreation areas, and even nearby ocean campgrounds. But you've got to have a car camping checklist, otherwise, you'll wish you never started the project.
Just imagine you are a hundred miles from the nearest store. You realize 20 minutes into the first night you pitched your tent that you forgot to bring a thick mat to cushion you from the hard ground underneath your sleeping bag. At the end of the first night, you'll be ready to either pack it up and go home or check into a motel.
This car camping checklist will cover all the fundamental tools and gear you need to bring on your next wild getaway.
In This Article You Will Find
Car Camping Checklist Essentials
Here is a list of car camping checklist essentials. This gear and tools are something everyone should consider bringing on their car camping trips.
A tent
Preferably, you want a tent that is easy to put together, waterproof, is as easy to fold back down, has good ventilation, and is roomy enough for everyone who will be using it.
Sleeping bags
You'll want to get good sleeping bags and make sure they will keep you warm enough when the weather turns cold
Camping Sleeping Mat
A good camping mat will keep you from feeling the landscape underneath your tent and keep you warm by protecting your body from the cold ground. Getting a good mat that does not let cold through to you is very important.
Camping Lantern
It gets dark quickly out in the woods, and you might want to get a durable lantern to keep the surroundings lit. I would recommend a good battery-powered LED lantern and you might also want to make sure it's water-resistant, in case it rains.
Flashlight
A good flashlight makes a huge difference when you're camping. I recommend getting a powerful LED flashlight, which can light up longer distances, in case you want to peak at who's roaming around your tent during the night.
A cellphone
I recommend taking a smartphone device and a power bank with you. You can use it to track your position, follow trails, take pictures and in case you need to make a phone call.
A good knife
I recommend to always bring a good knife with you for any kinds of terrain tweaks and branch removals.
A GPS navigation device
If you're planning on doing longer hikes in remote areas, I recommend getting a durable and waterproof GPS navigation device, you can use to track your whereabouts.
A first aid kit
Make sure to have a first aid kit with everything you might need for minor emergencies.
Duct tape
Bring duct tape and small strips of canvas for emergency tent or clothing repairs.
Rope
A rope is useful if you want to dry clothes or hang your food higher off the ground so the wildlife can't get to it. I often use ropes to collect firewood and tie it in a pile, so I can carry it easier to my campground. Remember to check if it's legal where you're camping!
A map and a compass
I recommend learning how to use a compass and a map. Most likely you won't need to use it, but in case any of your electronic devices fail, you would have a way to navigate.
Car Camping Cooking Supplies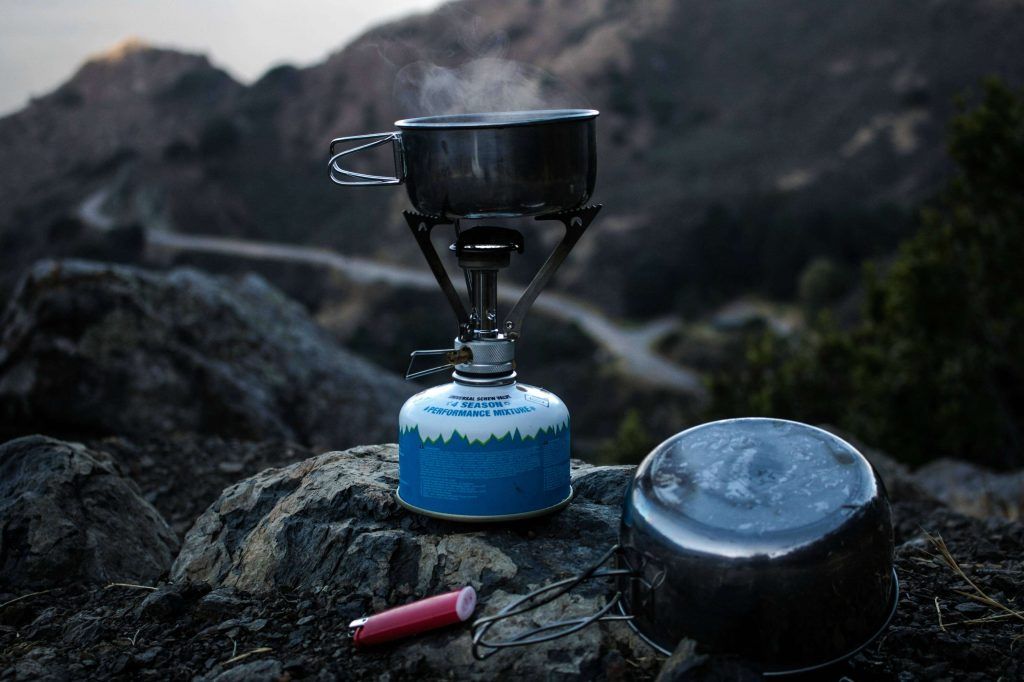 These are the main car camping cooking supplies you should bring on your camping trip.
A propane stove – the easiest way to cook your food without much hassle.
Propane gas – it kind of makes sense if you're taking a propane stove…
Eco-friendly dishwashing soap and a sponge – to reduce the impact we have on nature.
Tinfoil – to keep your food warm and use it for packaging.
Cooler – to refrigerate food and keep your beers cold.
Trash bags – leave no trace!
Water bottles – to bring with you on your daily activities.
Ziplock bags – one of the best inventions for campers!
Camping food – use our camping food list for some great ideas.
You can leave a few of the items behind if you use some of these no-cook camping food ideas.
Camping Clothes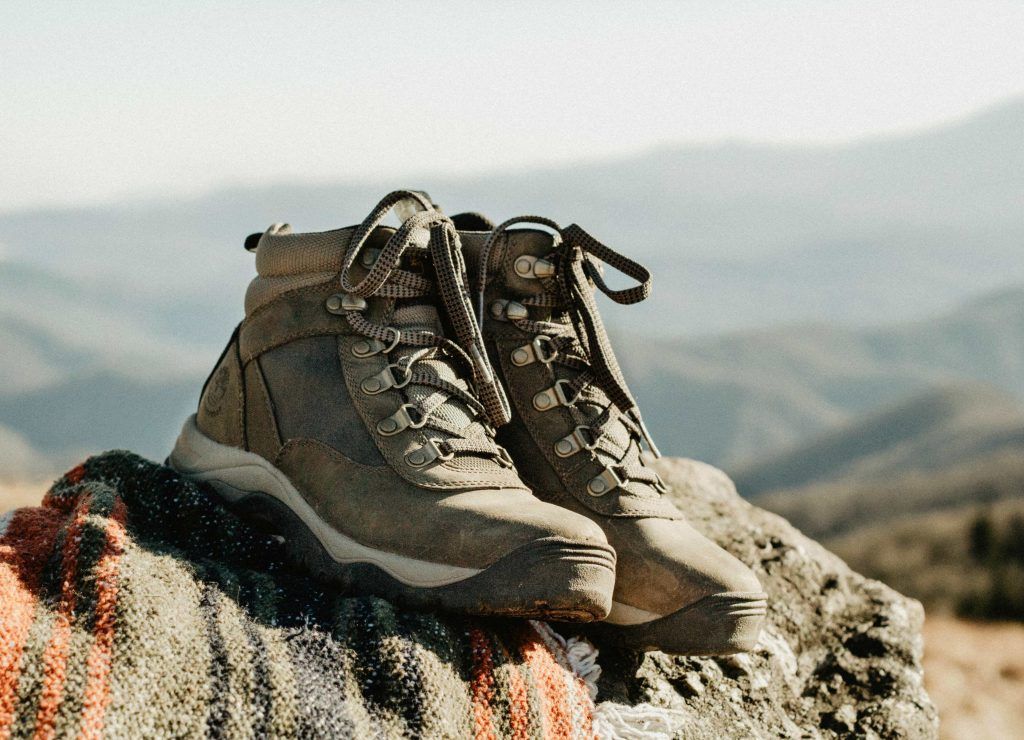 While some people don't mind going camping in their casual clothes, I recommend bringing proper camping clothes. Clothes, specifically designed for camping, are more durable, warmer, and can usually withstand harsher weather conditions. These are some of my recommendations.
Hiking boots – a good and comfortable pair of hiking boots make a huge difference.
Hiking pants – make sure they're waterproof and durable.
Outer shell – a good windproof and waterproof jacket.
Inner jacket – something to keep you warm.
Hiking socks – for keeping your feet dry and warm.
Hiking T-shirts – they are quick to dry, breathable and wick the moisture away.
Long-sleeved shirt – one to protect you against scratches and keep you warm on chilly days.
Sandals or rubber flipflops – to keep your feet comfortable while you're in the campground.
Sunglasses – to protect your eyes from the sun.
A Hat – a good way to keep the heat in and to protect your face from the sun.
Camping Toiletries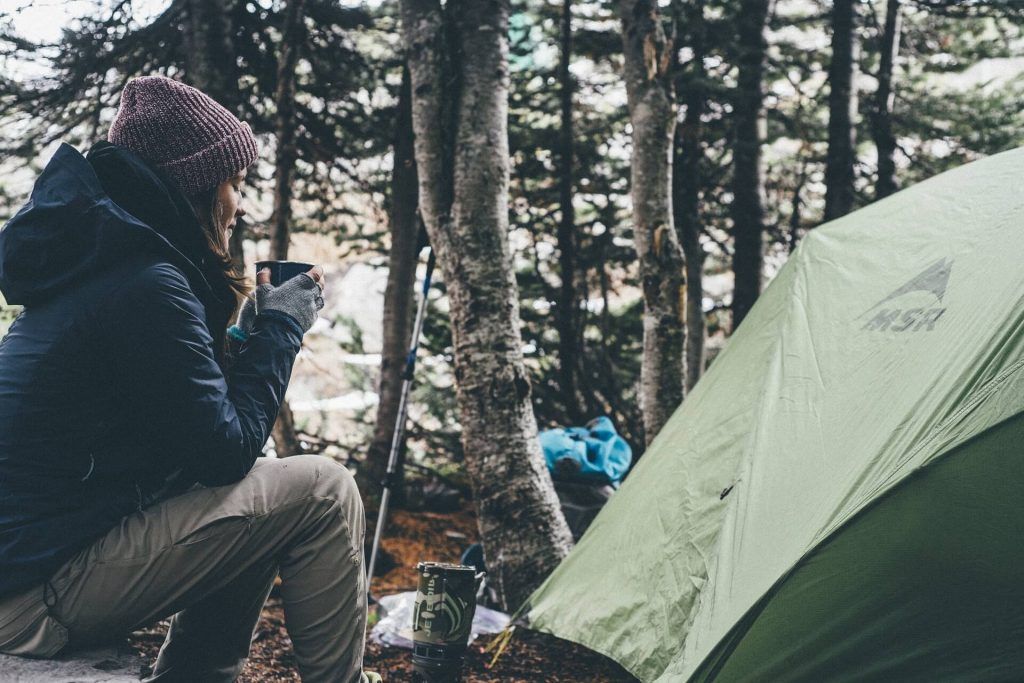 Biodegradable toilet paper – to keep Mother Nature happy.
Toothbrush & toothpaste – to keep your companions happy.
Lip balm – to protect your lips from the wind.
Bug spray – to reduce the number of mosquito bites.
Sunscreen – you can burn in the sun even when it's cloudy, especially at higher altitudes.
Hairbands.
Dry shampoo – can be handy on longer camping trips.
Disinfectant wipes – in case you got a scratch.
Camping towel – one that dries fast and is durable.
Luxury Camping Gear
The more luxurious camping gear is something I recommend bringing with you if you have the spare space.
Camera
Pillows
Portable chairs
Hammock
Wireless music player
Blankets
Extra towels
Footstools
Thermos
Printable car camping checklist
Here's a printable car camping checklist you can use to have all the items in front of you. Just scratch the things you don't need and add the ones you might want to bring to make your car camping trip more enjoyable. You can also use this car camping checklist as a base list for other types of camping.
To Conclude
Car camping is a great way to travel if you want to be able to cover longer distances and enjoy nature from up close. During my first car camping trips, I have learned that I bring tons of things that I never use and leave out gear, which would make my camping getaways a lot easier.
That's why I hope this simple car camping checklist will help you plan your trips faster and give you some ideas about what you want to bring to make your camping getaway an unforgettable experience.
Find more related articles on camping