Hi, thanks for stopping by! My name is Mins and I am the creator of The Wild Guides – a place meant to inspire you to love nature and the great outdoors.
I'd like to take this moment to introduce myself and tell you a little bit about my story.
A long time ago, in a galaxy far, far away…
It was the spring of 2013 in Lithuania. I was a young regular office employee, who was working in a media agency. And although back then I was only 24, my life was getting duller with each passing day. And that's not a great start, I thought to myself.
See, from my early childhood, I was drawn to wildlife and nature but I never had the courage to travel anywhere to experience it. And so, on one dull day in the office, as I was just killing the time while browsing through the internet (as you normally do), I stumbled across an ad, which was inviting me to go and run a hostel in Malaysia, in exchange for… well, nothing really. And that was the best deal I took in my life.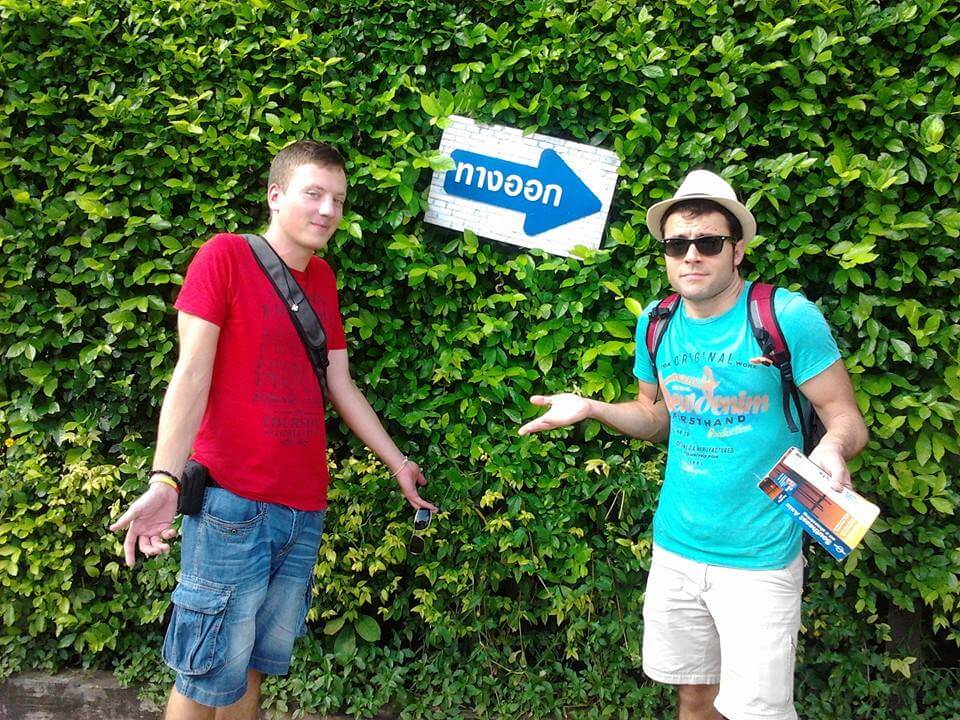 Long story short, I left my job and went to Malaysia the following summer. From there, I have begun my extended backpacking journey in South-East Asia and came back a different man. No, not in any weird way, I just caught the travel bug. Among a few stomach bugs…
I came to learn why I like traveling
Today, after many journeys that have followed since, I can say that I have found the reason I love traveling so much. And although it all started with backpacking in distant destinations, experiencing new things, and learning about new cultures, I have always felt happiest when I was surrounded by nature.
After all the journeys I have made and the countries I've been to, the brightest memories I have are the ones of wilderness I've experienced, wildlife I've spotted, and the trails that I have done. Each of us finds our own purpose to travel, and I believe that mine is to be in the wild.
Being in the wild – exploring the wild – enjoying the wild
For the past years, I have started focusing on the things I love most about traveling. And that is being in the wilderness, finding great ways to explore it, and spotting wildlife. So I have decided to try to inspire more people to love the outdoors and everything that comes with it by sharing my experiences, tips, and guides.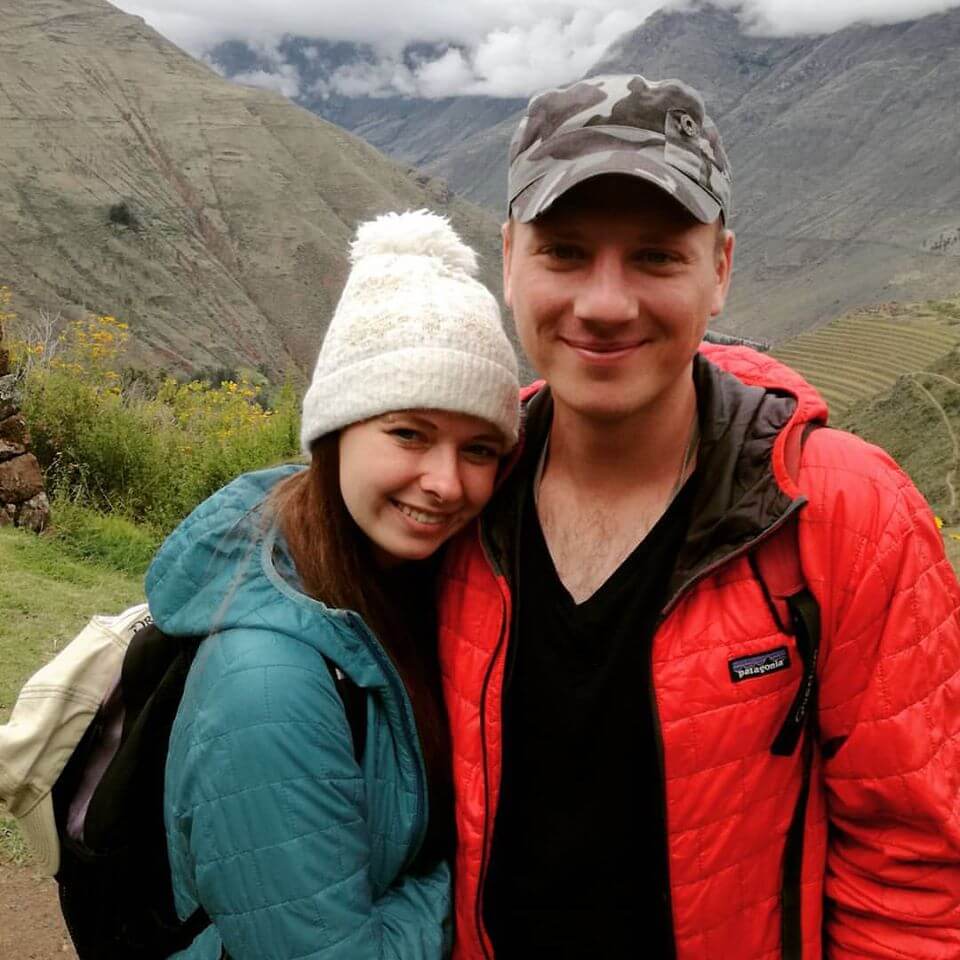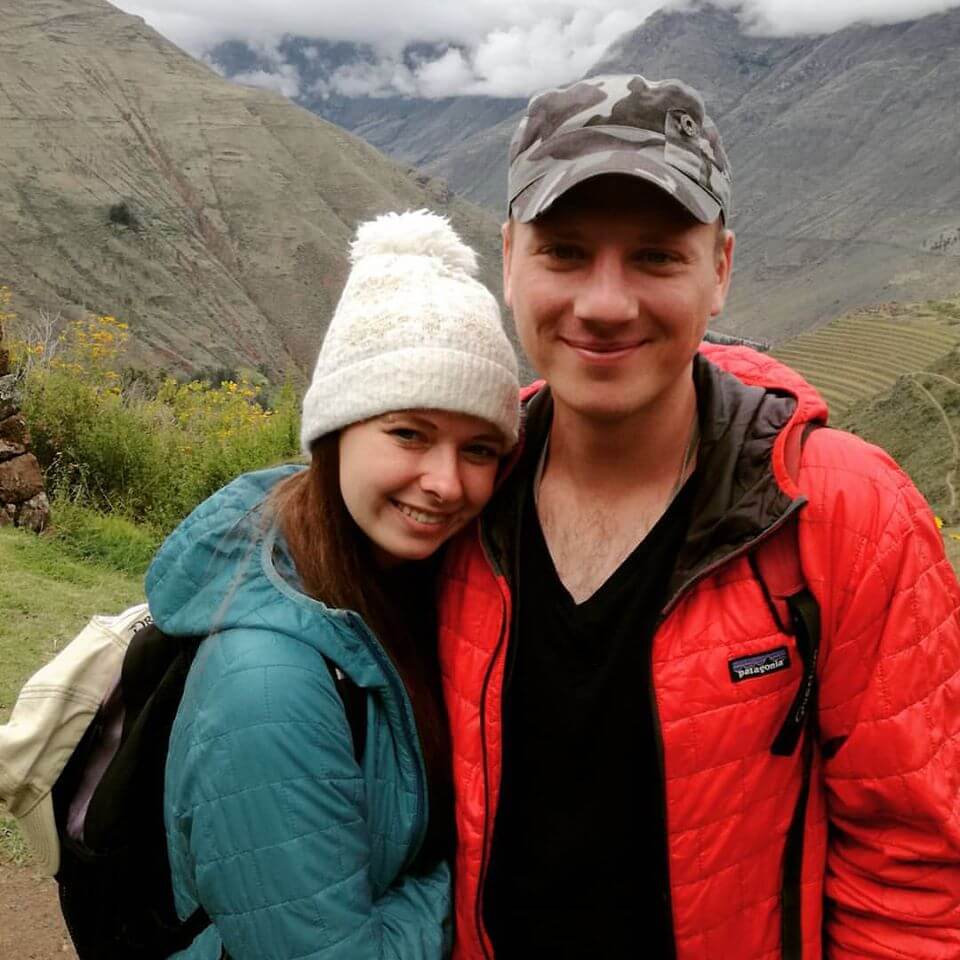 What will you find on The Wild Guides?
The Wild Guides is a place where you can find the inspiration to explore the wilderness. Whether it's in a national park an hour away or on a different continent – the information you can find here will help you plan your next wild getaway.
Here, you will find some of the best nature destination guides, camping tips, and gear reviews. You will also find great outdoor activities and trails and some of the best tips on cooking in the wild.
Places I've been to and things I've done
Asia
I've managed a backpackers' hostel in Malaysia. There, I have met many interesting travelers and have become friends with some amazing people.
I've tried some of the most amazing cuisines in Kuala Lumpur. It's one of the greatest destinations for foodies as they have the Indian, Malay, and Chinese cuisines all mixing into one.
I've outrun a wild and angry orangutan in the Sumatran jungle. Interestingly, the jungle tour guides were faster than anyone in the group.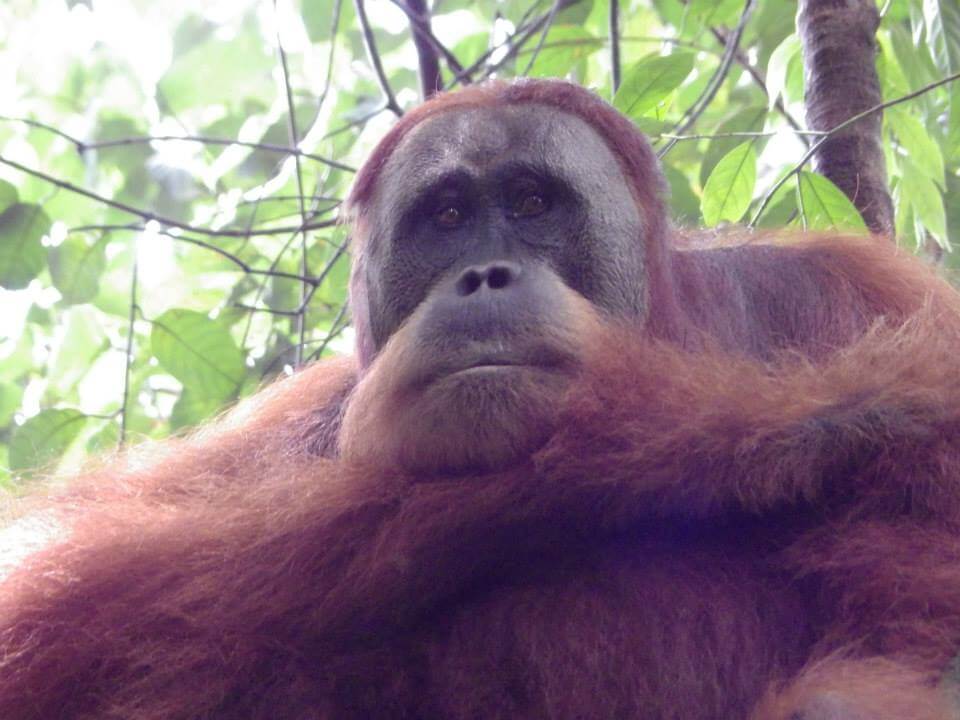 I have seen too many Buddhist temples in Thailand. Too many… I mean really, are they even different?
Laos was the first country where I experienced sleeping buses. And let me tell you, they aren't as comfortable as they say. Unless you're short. Or passed out…
I've experienced the bustling city of Hanoi. I still cherish the memories of drinking bia hoi on those tiny little seats with crowds of strangers around you.
Europe
I've fallen in love with hiking in the magical Lake District in the UK. I will always remember this place.
I've experienced the beautiful wilderness of Norway. This is one of the few places left on earth where you can actually be alone in the wild.
I have hiked in Madeira – a true gem of Portugal. Let me tell you one thing, you will always remember the plane landing at that crazy airport!
I have enjoyed the historical cities and towns of the Czech Republic. I consider Prague to be one of the most beautiful cities on earth and their smaller towns are equally astonishing.
I've hiked in the picturesque High Tatras mountains of Slovakia. Here, I have summited Rysy – the highest mountain you can climb without a guide.
I have kayaked the wild rivers of Lithuania. This is definitely the best way to see the wilderness of this Baltic State.
I've had the pleasure of experiencing hiking in Gran Paradiso National Park in Italy, where I have also met some of the most hospitable people in the world.
North America
I was stunned by nature's beauty in the USA. I've seen some of the most breathtaking landscapes here. I have also never seen so much wildlife anywhere else on the planet. I've seen grizzlies, black bears, bald eagles, golden eagles, humpback whales, bigfoot, moose, coyotes, wolves, and many more wonderful animals. Okay, one of those was a lie. I haven't seen wolves…
Central America
I have learned basic Spanish in Nicaragua. This was the first country where I have actually seen flowing lava. Even volcano boarding was not as impressive as that.
I've been robbed and lost almost everything I had in Costa Rica. And I have met the most helpful people there as well, who helped me to get home.
South America
I have met the friendliest people in Colombia. If you're ever there, just know these 3 magic words – menu del dia. You'll have the meal that will carry you through the whole day.
I've hiked to spectacular volcanoes in Ecuador. Seeing Quilotoa Crater Lake for the first time, was one of the most scenic moments in South America.
I've hiked the legendary Machu Pichu trail in Peru. I've been on the Dead Woman's Pass, which was one of the highest places I've been in my life (4.215 m).
My professional experiences
I have a Bachelor's Degree in Communication & Information Studies.
I can also rack and tap a cask barrel with zero spillage. I am more than happy to show that to you, for a pint.