All outdoor enthusiasts will agree that the weather will never stop a camping adventure. However, camping in cooler weather is not for everyone. Luckily, there are tent heating ways you can use safely to ensure you stay snug and warm while outdoors. This will make it easier and more convenient to camp all year round.
Going camping is all about preparing well. To help you stay comfortable on your next trip, we explore ways to safely add heat to your tent for when the temperature dips down, especially during the evening.
*Disclosure: I only recommend products that I would use myself. This post may contain affiliate links that may earn me a small commission at no additional cost to you. Read the full advertising policy here.*
How to heat your tent
1. Camping heater
You may think that using a camping tent heater is dangerous, but when you invest in a quality option and use it right, it poses little to no risks.
There are three types of tent heaters:
You can choose between these three types depending on your location, the climate and the type of equipment you already have. Butane powered heaters convert gas to liquid at a higher temperature compared to propane heaters. Propane heaters compress liquid into gas through clean burning. This is the most reliable and safest way to heat your tent. An electric tent heater is also a good option; however, you will require a generator or a very strong power bank to power the device.
2. Hot water bottles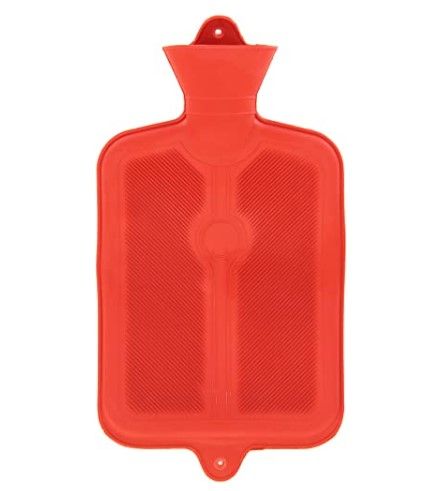 Using hot water bottles for heating may be an old school idea but it's still incredibly effective! If you want to go for this low-cost option, you require a hot water bottle and fill it up with warm water. If you have no access to a kettle, you can boil water in a sturdy pot over a fire.
Hot water bottles are very safe and are great for heating up your tent as it emits heat through the surface. You can also add it to your sleeping bag a few minutes before you go to bed to heat up your body.
3. Portable tent heaters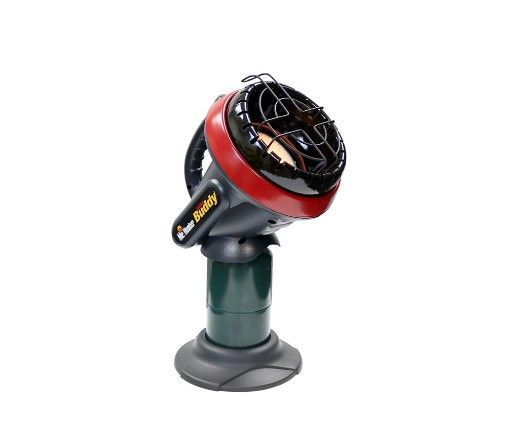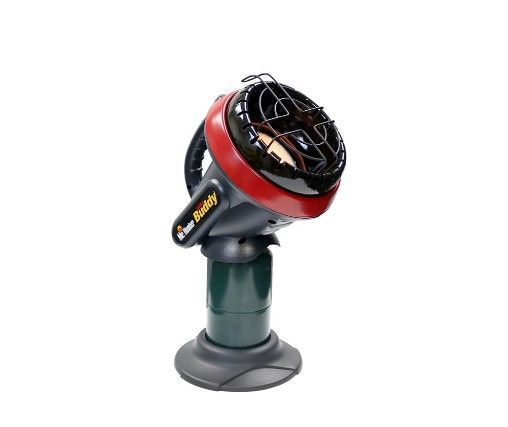 A portable tent heater is one of the most effective ways of heating your tent. They are typically compact, lightweight and easy to carry.
Most of these heaters can be charged at a power socket or with a generator before use. Smaller ones usually work with batteries.
When using a portable heater, it is important to never leave it unattended. The best approach is to warm up your tent just before going to sleep but to keep the thermostat low. And always switch it off before sleeping.
4. Temperature-regulating sleeping bags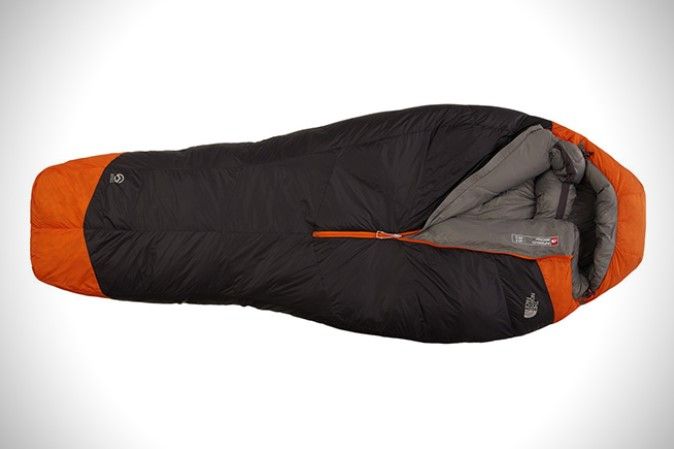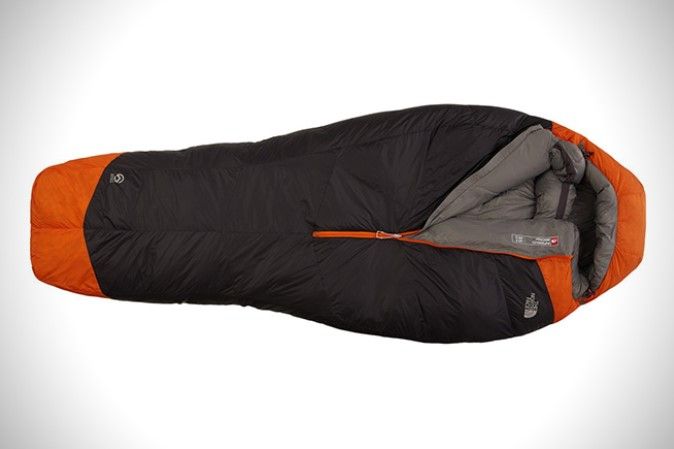 If you're planning to camp in the winter months, you should carry a good quality sleeping bag. It should ideally have a fleece inner lining and a durable outer layer to keep in the warmth. A fleece sleeping bag could increase the temperature by almost 10 degrees!
Most experienced campers use sleeping bags that resemble a cocoon. These are the most comfortable and regulates temperatures best.
5. Emergency blankets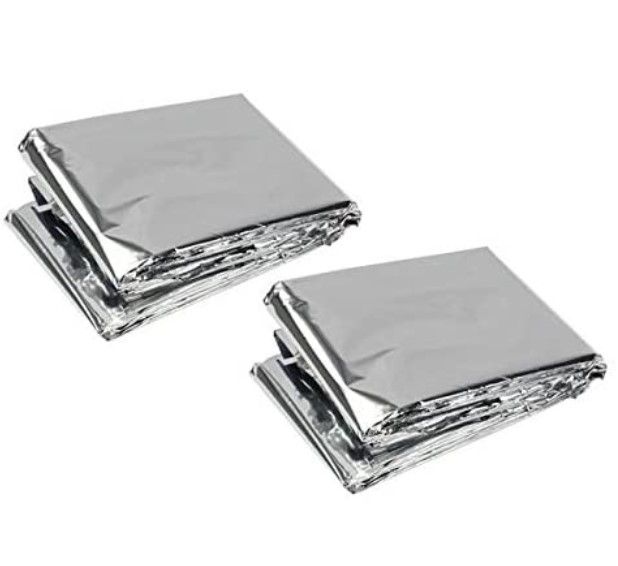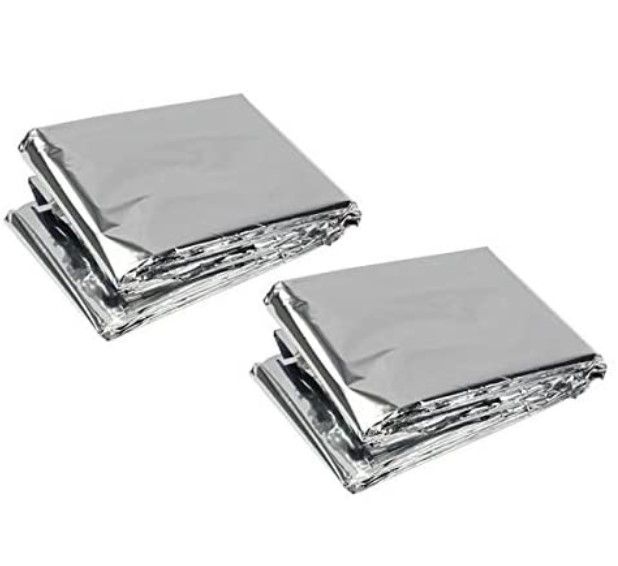 Emergency blankets are also known as thermal blankets or space blankets. These blankets are a safe option when going on a backpacking trip. They are typically lightweight and are designed to retain heat inside a tent for long periods.
But how does it work? To use it, you have to attach the blanket to the inside of your tent with tape or rope, keeping the shiny side inwards. This shiny side will reflect heat from your body keeping the tent nice and cosy. This is an inexpensive way of heating your tent and is also considered the safest.
6. Warm rocks
This old-school technique is a great way to regulate your tent's temperature during the night. This method works by placing medium-sized rocks close to a fire. The rocks should then be turned for an hour or two to gently heat them. Once heated, you have to wrap the rocks in a towel or blanket and place it inside your tent. It is important not to heat up the rocks too much, as this can burn the fabric of your tent.
This method will keep your tent warm for hours or even the entire night if you follow the steps correctly.
7. Candle heaters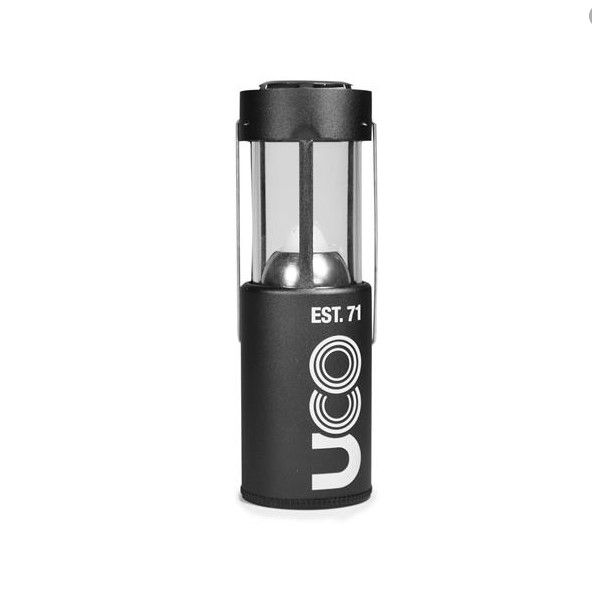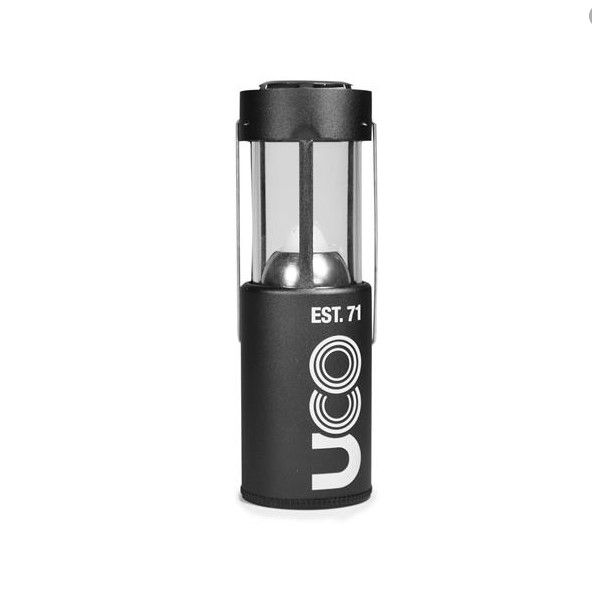 A candle heater is a healthy and practical way of heating your camp. These heaters are designed with one or more candles in a lantern. When switched on, the candles emit heat into the lantern which in turn releases heat into your tent. These devices are typically compact and come with several candles, so you don't run out while on your trip.
While this method is generally safe, it is important never to leave a candle unattended and to always switch the lantern off before going to bed.
Avoid overheating
Keeping our camp warm during cooler conditions is important to ensure a comfortable experience and to avoid getting sick. However, you should never overheat your tent. Overheating can lead to several problems, including difficulty breathing and night sweats. One way to prevent overheating your tent is to ensure some form of ventilation. This can include zipping open a window or installing a portable ventilation system inside your tent. This will ensure your tent has the right temperature and quality of air while you are sleeping.
Ensure complete comfort on your next adventure
Going camping is exciting. But not so much when you're sleeping cold. To avoid this, you have to invest in a quality heating solution. From a durable backpacking tent heater to a safe warm water bottle, there are so many options to choose from. However, it is best to go for something that is easy to carry, won't take up too much space and provides heat quickly. Remember to always think about safety first and never to leave your heating device unattended.
Liked this article? Check out more camping gear-related articles!