Typically, when it comes to vacations or road trips, we'd all like to visit far-off destinations filled with wondrous adventures and beautiful scenery. However, sometimes it's nice to sit back and enjoy the scenery without leaving your backyard. If you're looking for a scenic drive that isn't too far away from Denver, take note of these beautiful scenic drives near Denver.
Best Scenic Drives Near Denver
1. Lariat Loop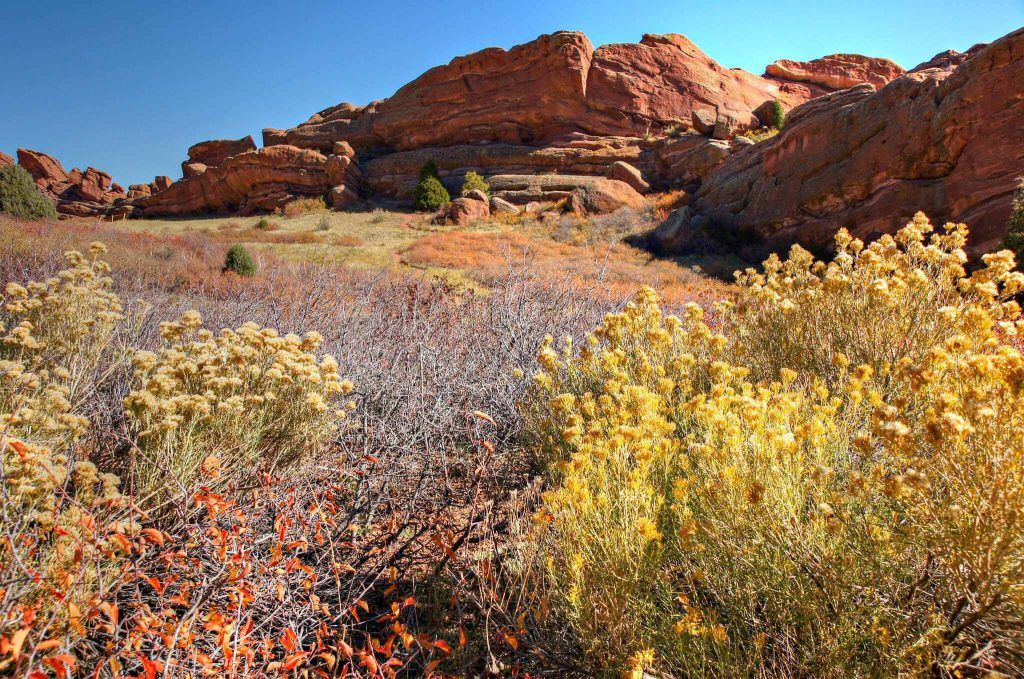 Lariat Loop is one of the best scenic drives near Denver. It is a 40 Miles loop that takes you through the foothills towns of Morrison, Evergreen, Bergen Park, etc.
The Lariat Loop offers plenty of activities for travelers, including skiing, hiking, biking, and shopping. The surrounding area offers plenty of restaurants and accommodations if you want to stay overnight. If you don't have time for a full-day trip, consider taking an hour or two to explore the area before heading home — It's a beautiful drive with a subalpine forest. Moreover, it has a natural landmark with iguanodon tracks and stegosaurus bones.
2. Guanella Pass Scenic Byway
Guanella Pass Scenic Byway is a perfect place to visit if you have time to spare and want to escape city life's hustle and bustle.
The drive takes you through the beautiful Rocky Mountains, with views of Mt. Evans and a lot of wildlife. The tour lasts about one hour, and it's perfect for first-time visitors who don't have much time to spend in Colorado.
Depending on your route and current traffic conditions, it shall take you less than two hours. Please note that the Guanella Pass Scenic Byway is closed from late November to Memorial day.
The opening and closing days also depend on the snow level, so check with local authorities before planning your trip. If you plan on visiting during the summer months, ensure you check what time the byway operates.
3. Pikes Peak Highway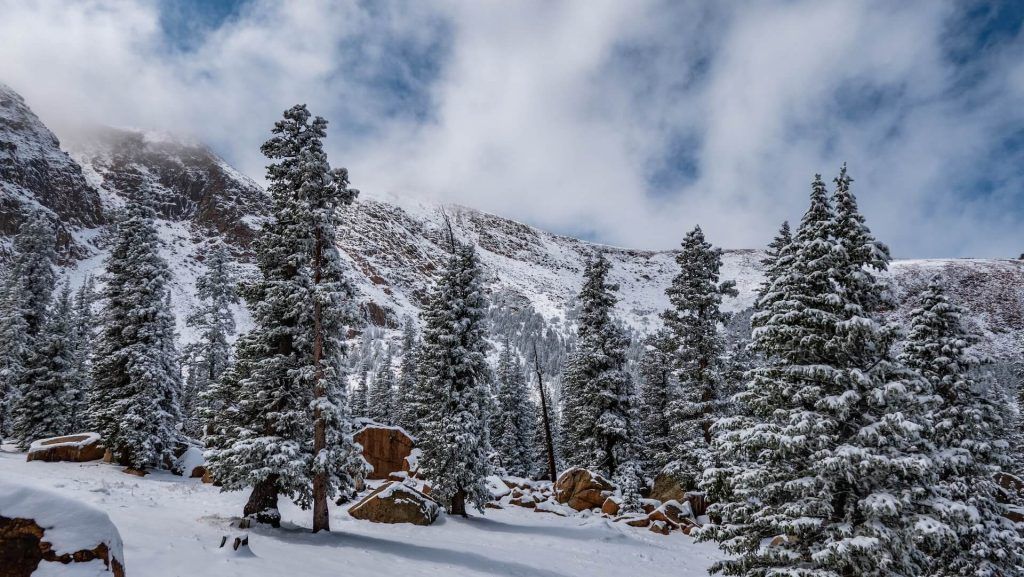 The Pikes Peak Highway is one of Colorado's most famous scenic drives. Peaks are at least 14,000 feet above sea level and are considered one of the most difficult to climb. However, it has excellent hiking trails.
You can use your car to scale the mountain, and the highway has many twists and turns along the way, making your drive fun and exciting. Popular tourist spots are also sprinkled along the route to stop and take photos with your loved ones.
4. Mount Evans Scenic Byway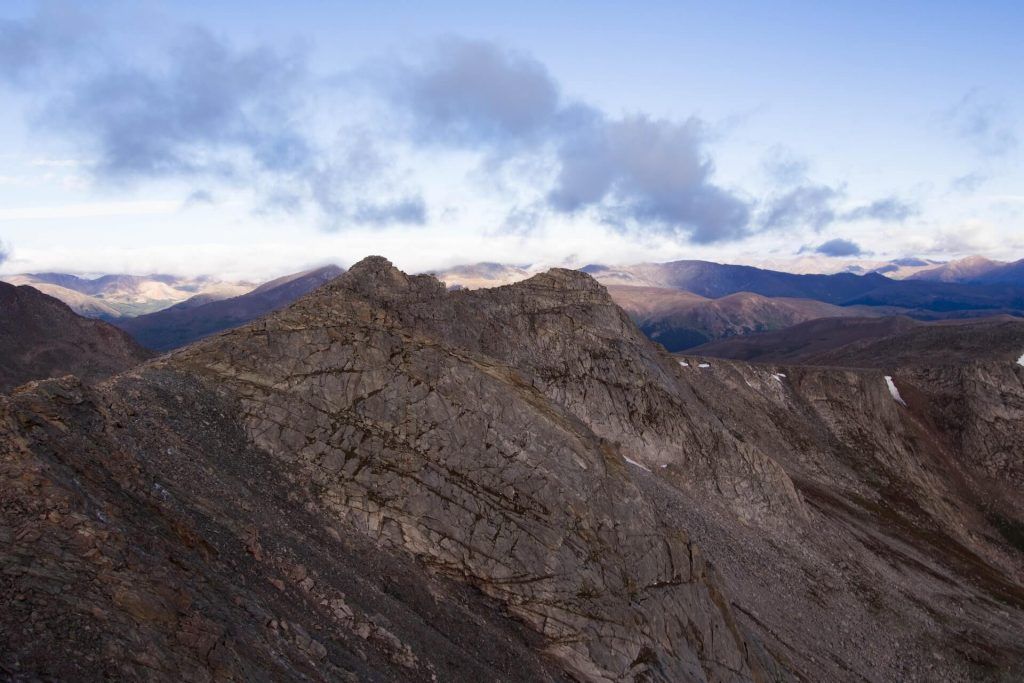 The Mount Evans scenic byway drive starts at Idaho Springs, a small Colorado town. It passes through various landscapes, terrains, and mountains on your way to the top, providing endless scenic entertainment.
Wildlife animals like mountain goats, marmots, and hawks are also available in this area. It is one of the best drives for nature enthusiasts and photographers because of its beautiful landscape views.
The drive opens only during Memorial Day and Labor Day. Hence, you can enjoy your weekend getaway without any hassle or traffic jams on the roads.
5. Peak to Peak Scenic Byway
Peak to Peak Scenic Byway is one of the oldest scenic areas in Colorado, and it was created in 1918, stretching into a 55-mile scenic byway. It is a one-hour drive from Denver, so visiting this place is easy.
The Peak to Peak Scenic Byway offers a variety of visitor activities, including hiking, backpacking, biking, fishing, and sightseeing.
The Peak to Peak Scenic Byway offers stunning views of the Continental Divide and peaks. You'll enjoy many amazing views and stops like Indian Peaks Wilderness Area, Golden Gate Canyon State Park, and many more.
6. Trail Ridge Road
Colorado's Trail Ridge Road is another prominent byway in the state. This 48-mile stretch of pavement opens only from Memorial Day to Columbus Day.
It features some of the most beautiful scenery in Colorado. Moreover, it lets you see many of the state's natural wonders up close.
You'll drive through numerous mountain valleys and peaks; your tour will feature elk, marmots, and pikas, among other creatures. The road ends at Grand Lake's tiny town, where you can enjoy lakeside dining at local restaurants.
Frequently Asked Questions (FAQ)
1. When should I visit Denver scenic drives?
Summer, spring, and fall are the best times to visit Denver scenic drives. The roads are less crowded, milder weather, and fewer bugs. Winter can be unsafe if you're not used to driving in snow and ice. If it snows, many roads get closed until the snow clears.
2. Is it hard to drive around Denver?
No, it's pretty easy to get around. Traffic is usually light, and there are plenty of highways that lead out of the city. If you plan to visit multiple attractions during your trip, it's best to park once and ride public transportation for the rest of your time in Denver. If you drive, make sure you have enough fuel for your entire trip so that you don't run out of gas on the highway.
3. Do I need any special equipment for visiting the scenic drives?
To be fair, you only need a vehicle. But if you want to be certain nothing bad will happen on the road, don't forget to pick up a few extras, like a battery jumpstarter, a tire puncture kit and a portable power station to keep your electronics charged throughout your journey. Here's a guide on the best portable power stations.
Conclusion
No matter which drives you to choose, you will be in awe of the beauty of the landscape surrounding Denver. Whether you are into peaks and valleys or high plains, there are many places to go for a scenic trip. With the six best scenic drives near Denver, we hope you'll find a new spot to call your favorite.
If you're looking for more great ideas for scenic drives, check out these articles too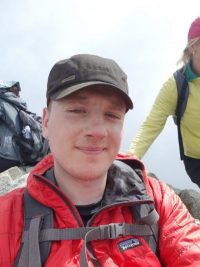 Mins Lukas Savela is a travel writer whose main focus is adventure travel. His passion for wildlife and nature has carried him to many countries in the world. He loves hiking the best trails on earth and sharing his experiences through writing. He hopes his experiences will help more people to start their own adventures and appreciate the world surrounding them a little bit more.
Mins Lukas Savela (also known as Lukas Saville) has written numerous articles that have been published on websites like Wandrly magazine, Go Nomad, Osprey.com, RAD Season, Wilderness Society, The Los Angeles Beat, California.com, Nature Conservancy, and many others.