Smoky Mountains National Park is among the country's most well-known national parks. One of the many scenic drives to the smoky mountains is the most well-liked way to take in and appreciate the park's beauty.
You can view the stunning landscape, experience the mountains' rich biodiversity, and discover everything there is to gather about the long history of the region that is now the Great Smoky Mountains National Park. This article will describe the best scenic drives in Smoky Mountains for you to partake in.
Top 7 Best Scenic Drives in Smoky Mountains
1. Newfound Gap Road
Most Great Smoky Mountains National Park tourists travel down Newfound Gap Road to see the park. The park's Newfound Gap Road, which offers a variety of pull-offs and views to appreciate, is the most well-known scenic route.
The highest point on the road is Newfound Gap, where US 441 crosses the Smoky Mountains' ridge line at 5,046 feet. The Oconaluftee Visitor Center and the Sugarlands Visitor Center are located on this route, providing access to numerous hiking trails.
You can either start this drive in Cherokee and go to Gatlinburg, Tennessee, or in Gatlinburg and travel to Cherokee, Tennessee. To fully enjoy the experience, pause at the numerous attractions and pull-offs along the way.
2. Clingmans Dome Road
One of the most well-known and tallest peaks in the Great Smoky Mountains National Park is Clingmans Dome, accessible via a seven-mile drive that starts close to the Newfound Gap. At the parking lot and along the road, there are breathtaking views.
You can trek to the top and take in the 360-degree views from the observation tower once you arrive at the parking area, where the views are stunning. The ascent is a quick but challenging walk.
The road starts across from the Newfound Gap neighborhood and finishes at the Clingmans Dome parking lot.
3. Roaring Fork Nature Trail
This 6-mile paved circular route is perfect for you if you want to experience one of the most breathtaking panoramic drives in the world and feel as though you have almost traveled back in time.
Beautiful woodland landscapes, wildlife (including black bears), streams, creeks, and small waterfalls are a few of the drive's highlights.
This road may also find various historic buildings along the industry. One of the most admired hiking paths in the park, Rainbow Falls Trail, has its trailhead at Roaring Fork Motor Trail.
4. Cades Cove Loop Road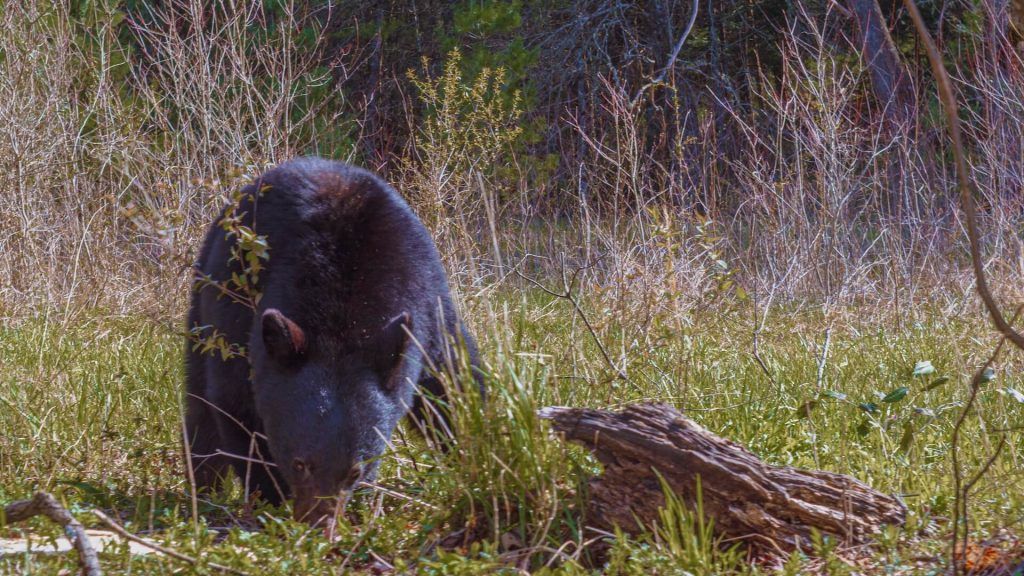 The 11-mile circle in Cades Cove, the most visited portion of the park, is another top-rated drive.
You'll see magnificent scenery, interesting buildings, and a tonne of wildlife while driving the loop. This route has promised to take you back in time and give you a taste of rural life in the Blue Ridge Mountains before this adequately developed park. Then, the region started to draw large numbers of visitors.
The circle road is a gateway to the well-traveled hiking trail to Abrams Falls.
5. Rich Mountain Road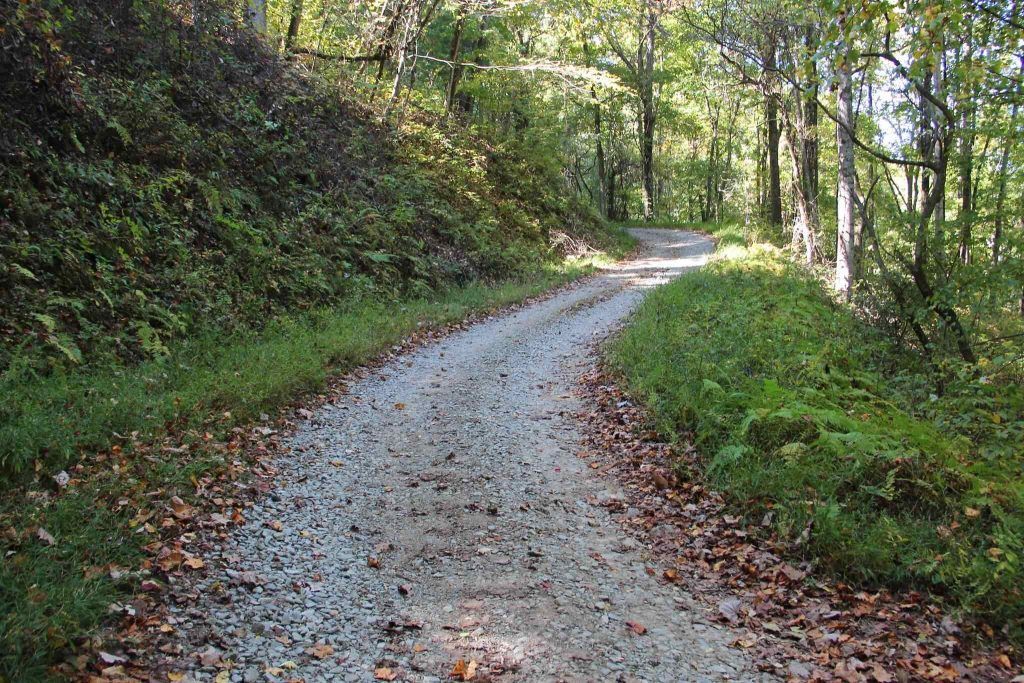 Rich Mountain Road is a seven-mile journey that starts at Cades Cove and concludes in Townsend, Tennessee.
The road winds through peaceful woodland and provides:
Stunning views.
Opportunities for wildlife viewing and photography.
A terrific way to get away from Cades Cove's traffic.
The road is an undeveloped backcountry path; although it is graveled, there are some challenging sections. Additionally, the route is only available seasonally from mid-April to mid-November.
The National Park Service forbids vehicles towing trailers and buses, RVs, or vans longer than 25 feet from traveling on Rich Mountain Road.
6. Cove Creek Road and Valley
Go into Cataloochee Valley via Cove Creek Road if you're up for an adventure. This 11-mile-long gravel road winds and turns through the mountains to reach Cataloochee Valley.
There are few guard rails, frequent high spots, and a narrow road. But don't let that discourage you; the goal is worthwhile. So enjoy your time and move slowly.
Can you believe this route was one of the primary thoroughfares from North Carolina to Tennessee? You'll pass through many stunning countrysides and certainly come across some wildlife, including elk.
7. Little River Road
The park is traversed by this 22-mile route between Townsend, Tennessee, and Gatlinburg, Tennessee. In addition, the road serves as the main entry point for Cades Cove, Elkmont, Greenbrier School, and Tremont.
The sinks, a well-liked swimming spot, and a former railroad station may all be found on Little River Road. In addition, there are other pull-offs where you can explore a little, take in the view, or get closer to the river. The scenery along the trip is impressive.
Do I need any special equipment for visiting the scenic drives?
In reality, you only need a vehicle. But if you want to be safer on the road, don't forget to pick up a few extras, like a battery jumpstarter, a tire puncture kit and a portable power station to keep your electronics charged throughout your journey. Here's a guide on the best portable power stations.
Conclusion
There are many roads toward this heaven of destination, and all of these roads carry a beautiful landscape filled with autumn trees and bright and colored plantations.
It is nothing short of a relaxing drive out to the Smoky Mountains that will bring you a sense of peace like never before. No matter your route, you are indeed promised an adventure when you take any of the best scenic drives in Smoky Mountains.
If you're looking for more great ideas for scenic drives, check out these articles too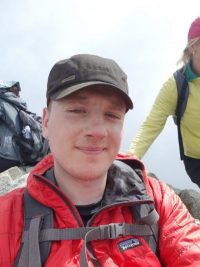 Mins Lukas Savela is a travel writer whose main focus is adventure travel. His passion for wildlife and nature has carried him to many countries in the world. He loves hiking the best trails on earth and sharing his experiences through writing. He hopes his experiences will help more people to start their own adventures and appreciate the world surrounding them a little bit more.
Mins Lukas Savela (also known as Lukas Saville) has written numerous articles that have been published on websites like Wandrly magazine, Go Nomad, Osprey.com, RAD Season, Wilderness Society, The Los Angeles Beat, California.com, Nature Conservancy, and many others.