What do all hikers secretly wish the people in their lives knew? Hikers tend to have pretty specific wish lists featuring active, useful gift ideas for hikers. However, we can't always get inside the head of the person we're buying for without being too obvious. Fortunately, you can take a look at the best gifts for hikers to find some inspiration. All 50 gifts on the list range in price from just a few dollars up to around $1,000.
1. Passes to National Parks
Why give a gift when you can give an ongoing experience? The America the Beautiful National Parks Pass offers access to more than 2,000 recreation sites around the country for $80. If the person you are shopping for is a fan of the Great White North, the annual Canadian Discovery Pass offers access to more than 80 national parks and historic sites.
2. A Customizable Phone Case
You can have a photo from your favorite hiker's most memorable excursion printed on a phone case. You can also have that same sweeping, inspiring landscape splashed on a laptop or tablet skin when you use an easy service like Shutterfly or Caseable.
3. A Gift Card to a Great Outfitter
No hiker has ever been disappointed by a gift card from a respected retailer like REI, Backcountry or MEC. This is a safe bet if you want to give the best up-and-coming gear for 2022 even if you don't know the first thing about hiking!
4. A Gaia GPS App Subscription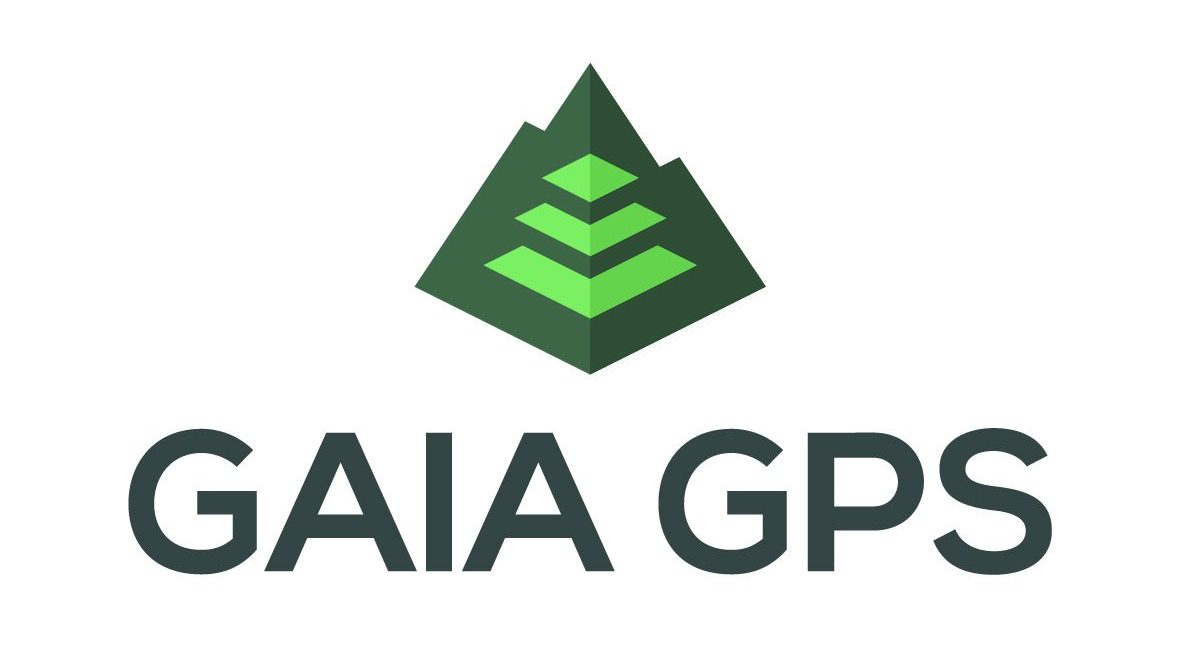 If the hiker in your life has been using the Gaia free version, give them an upgrade with a paid app subscription that unlocks offline maps, access to enhanced maps and more for just $17.
5. A GoPro Camera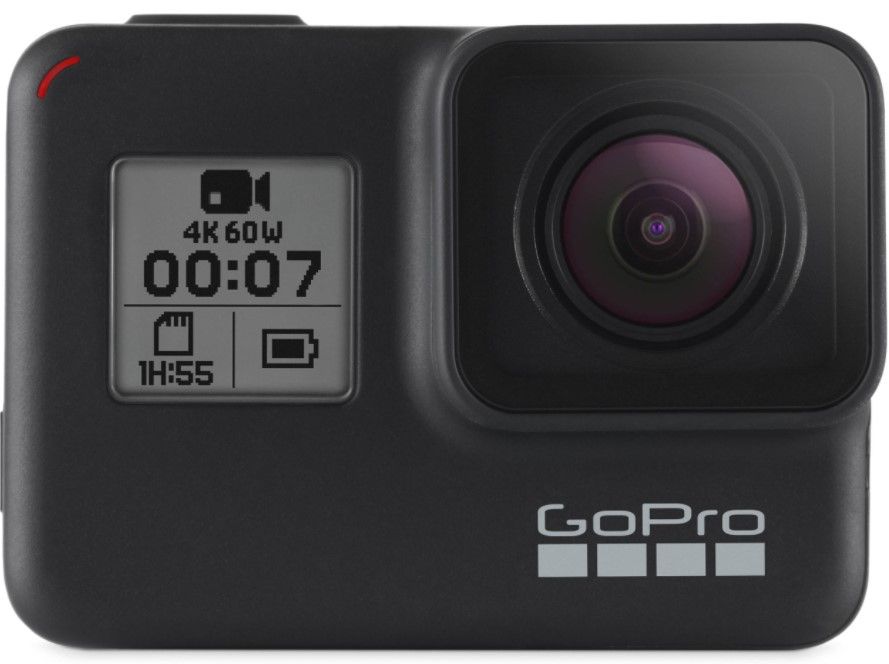 If your goal is to pamper, go with a GoPro. While you're splurging, opt for a complete bundle that includes hand grips, swivel clips, a one-year GoPro1 subscription and more!
6. A Custom Map of a Beloved National Park
For hikers, a map of a park that is near and dear to the heart is the perfect sentimental gift. A custom map of national park that features checklists or pushpins is perfect for tracking amazing memories. Many retailers and Etsy sellers offer quality, highly detailed maps!
7. Bandanas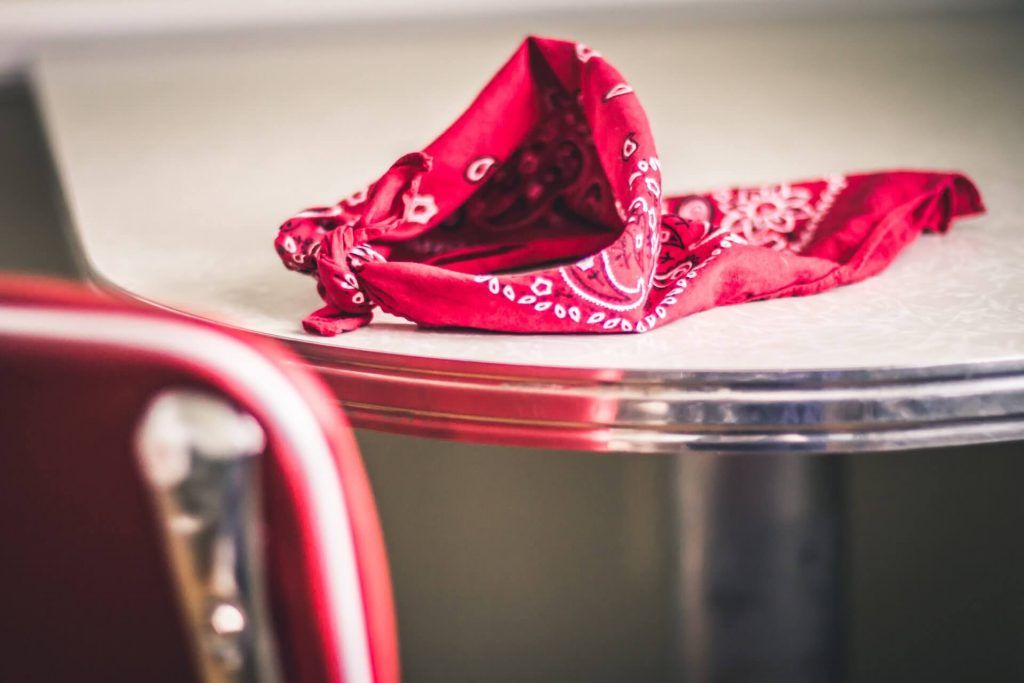 If you're looking for something extra to add to a gift, REI has the best selection of men's bandanas in a variety of fabrics and patterns. These are great to throw in as little extras if you're giving the gift of hiking gear or clothing.
8. Hiking Poles
Be someone a hiker can lean on by giving the gift of an amazing pair of hiking poles! If you're looking for a place to start, Backcountry.com has a robust selection of hiking poles for various terrains and conditions.
9. A Water Filtration System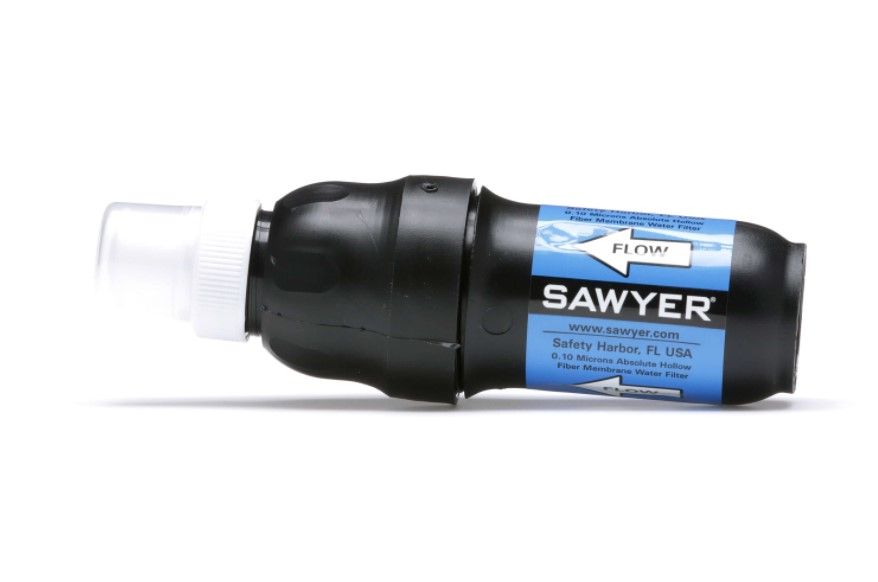 For a refreshing gift, nothing beats a quality water filtration system. For the hiker who is always trying to reduce carrying weight, the Sawyer squeeze filter removes more than 99 percent of bacteria while adding just 3 ounces of weight!
10. A Great Hiking Backpack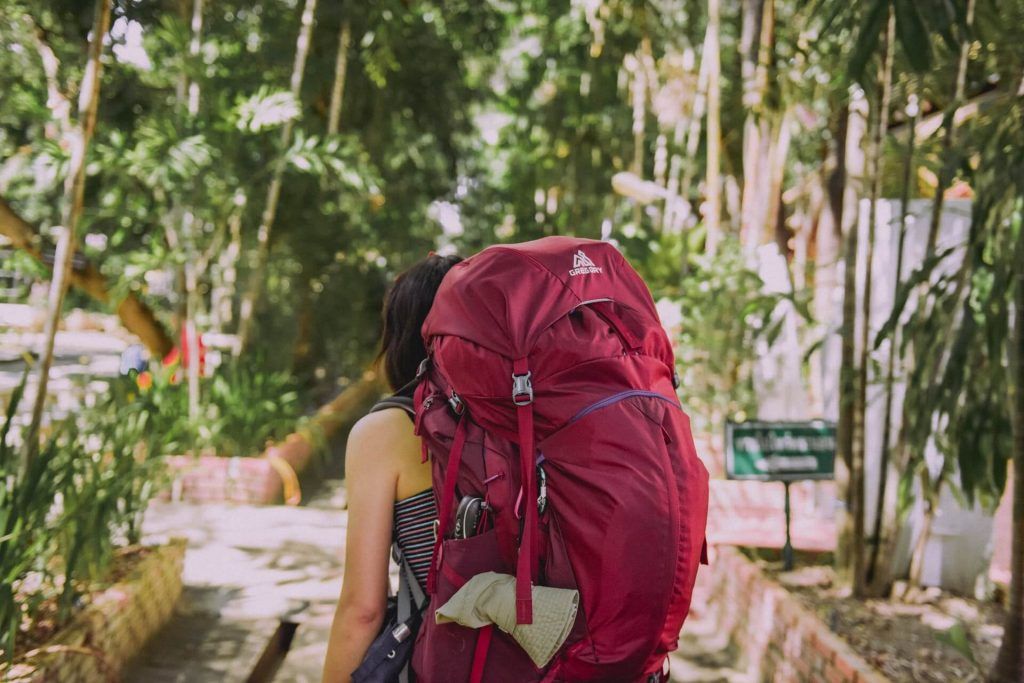 Is your favorite hiker hobbling along with a pack that has clearly seen a lifetime of trails? I recommend Osprey or Gregory backpack. These are some of the best places to check out every color and configuration of hiking backpacks available.
11. A Pocket-Sized Camping Stove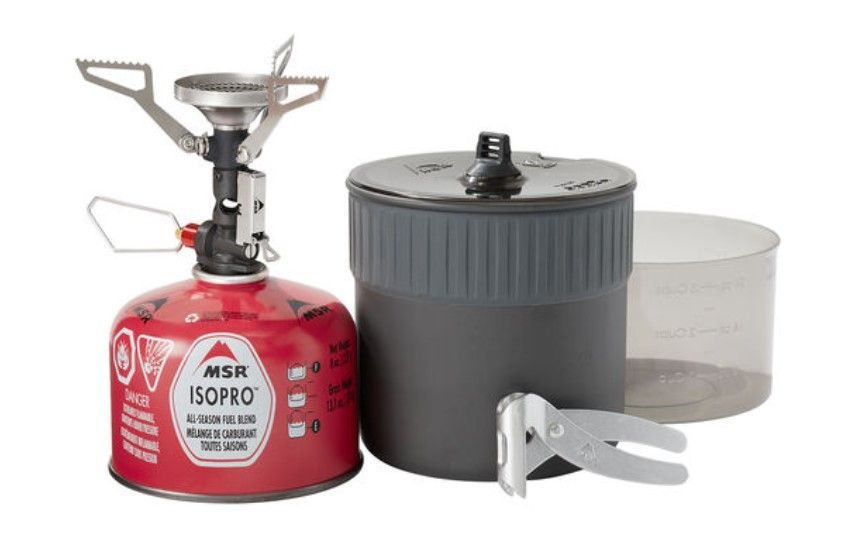 Weighing just 2.6 ounces, the MSR PocketRocket® 2 Stove boils 1 liter of water in just 3.5 minutes! A hiker will love the way this stove's hard-shell carry case makes it so easy to tote around a tiny powerhouse made for windy conditions.
12. A Hummingbird Hammock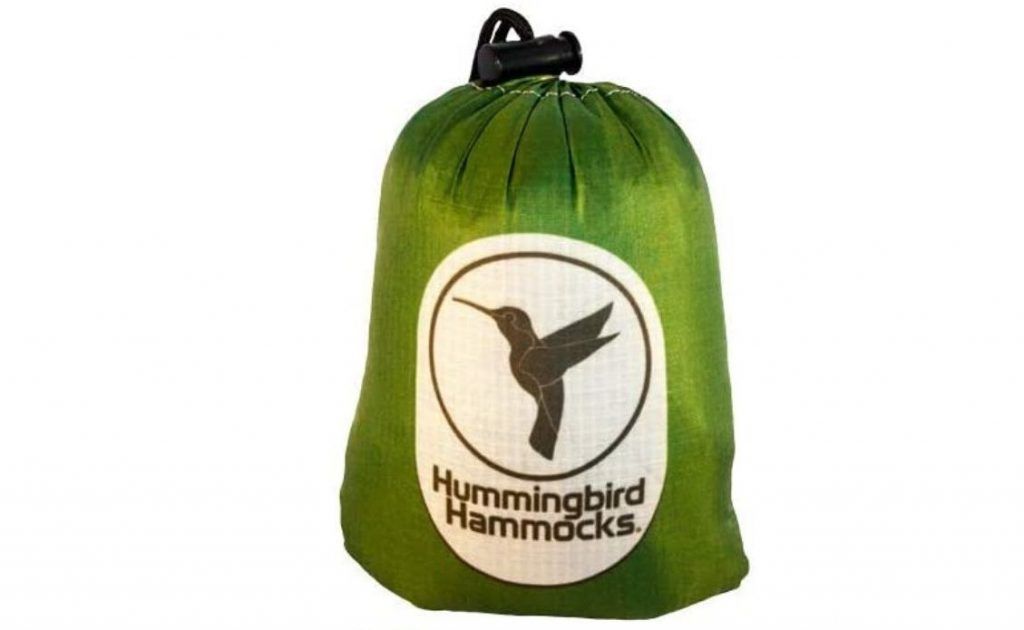 The Hummingbird Hammocks Ultralight Single Hammock provides a luxury napping space that can accommodate up to 300 pounds. This USA-made gift packs up smaller than your average coffee cup! It is lock-stitched with military-spec nylon thread.
13. The Gossamer Gear Liteflex Hiking (Chrome) Umbrella
This is a rain-or-shine gift that helps hikers keep the elements at bay by adding just 8 ounces of weight. In addition to providing rain protection, this sleek-looking umbrella also reduces the sun's feel by up to 15 degrees!
14. A Zpacks Bear Bagging Kit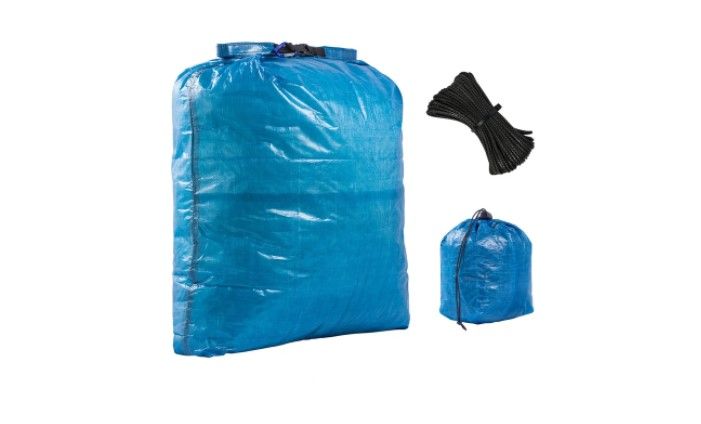 Featuring a large food pack, rock sack and cord, this kit will keep a hiker's food supply safe from bears and other hungry creatures on the trails. Each bag fits five to six days of food.
15. MugMate™ Coffee/Tea Filter
Giving this convenient and eco-friendly reusable coffee and tea filter is like giving a hiker a warm hug out there on the trails. It's finally easy to brew hot beverages outdoors without messy, wasteful paper filters!
16. Joshua Tree Mountain Mint SPF 15+ Lip Balm
Designed to protect and soothe the lips using all-natural and organic ingredients, Joshua Tree Mountain Mint balm is a perfect gift. Cocoa butter, beeswax and tea tree essential oil combine soothing and antiseptic properties to heal insect bites and fight fungal infections through nurturing, antiseptic properties.
17. Stasher Bags
Stasher reusable "forever" platinum-silicone storage bags make it easy to pack lunches for hikes without using any plastic bags or containers. Available in sizes ranging from pocket to half-gallon, they can be reused over and over again to save money in an eco-friendly way.
18. Darn Tough Socks
Made in Vermont, Darn Tough socks are beloved by hikers because they warm up fast, dry quickly and keep their shape! Choose from a variety of vibrant colors when you shop for favorites like the Hiker Micro Crew Cushion sock or Hiker Boot Sock Full Cushion sock.
19. Black Diamond Spot 350 Headlamp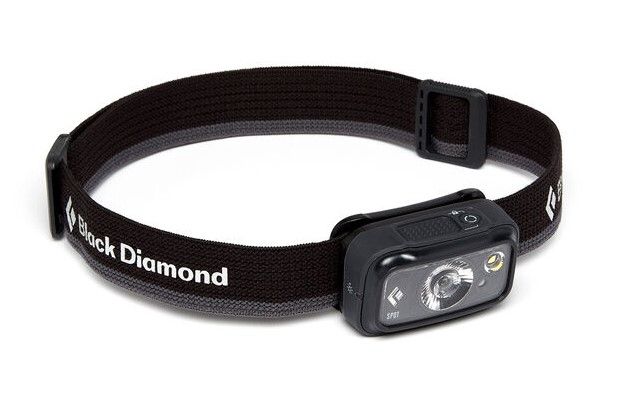 Offering up to 200 hour of burning time, the Black Diamond Spot 350 is a surprisingly affordable gift at just $39.95. Your recipient will be impressed by two beams that can direct light in either proximity or provide laser focus with a narrow, ultra-bright beam. Comes in eight colors!
20. A Set of Kahtoola MICROspikes®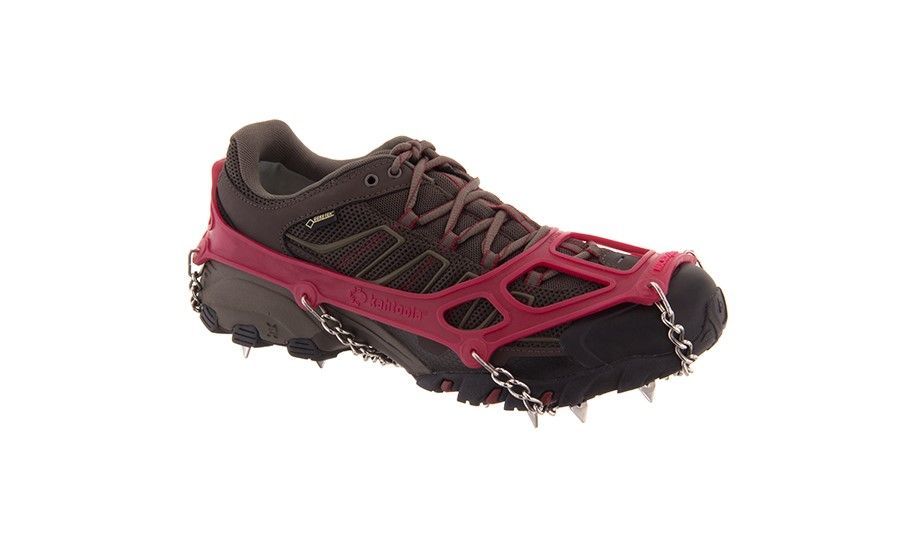 The perfect set of "snow tires" for a hiker's feet, these traction aids provide amazing balance on frozen terrain. The stainless-steel spikes and chains on these allow for a beautiful balance of flexibility and grip.
21. A Trango Piranha Knife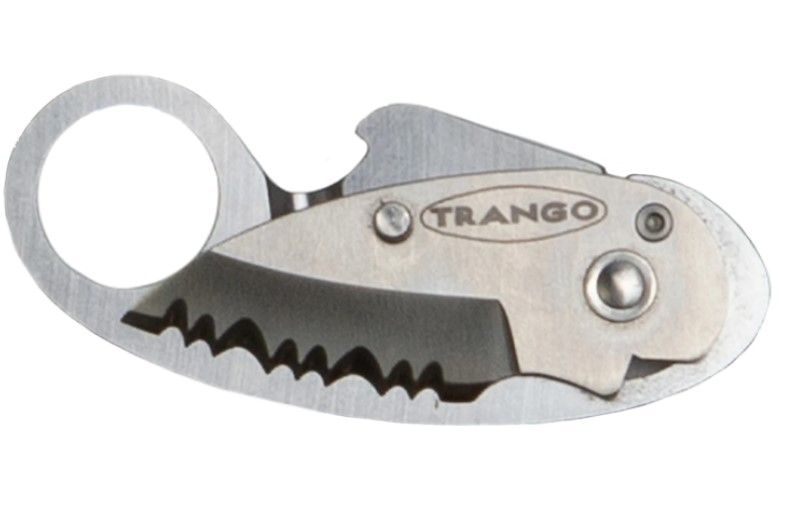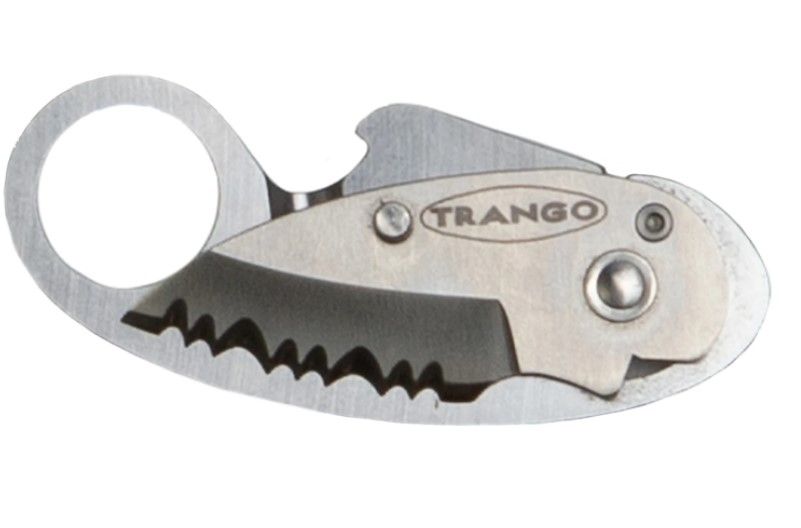 Small enough to fit on a keychain, the Piranha features a serrated blade made of surgical-quality stainless steel. Weighing just under 20 grams, this ultra-portable and low-key knife cuts through rope while being smaller than a carabiner.
22. A Chaco Gift Card
While sandals make great gifts for hikers, we all know that picking out a pair of Chacos is highly personal thing! There's simply too much up in the air when it comes to shoe size, foot width and color preferences. After all, Chaco is famous for its dizzying array of toe-loop styles and fabric patterns. Give the gift of Chacos without having to be a mind reader with a Chaco gift card!
23. Celestron Monocular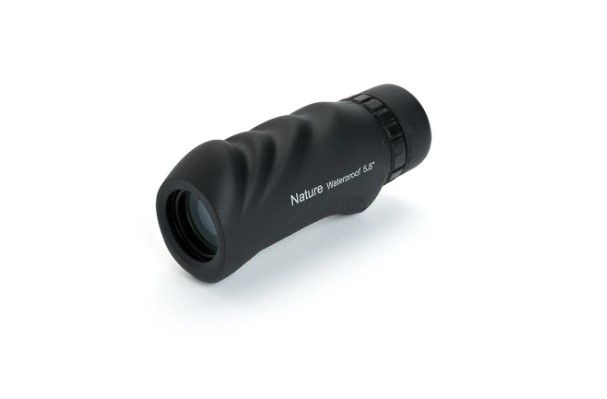 A more ergonomic option than binoculars for a hiker, a monocular makes it easy to spot wildlife, trailheads and landmarks from a distance. The NATURE 10X25 monocular is a waterproof, fog-proof unit that's multi-coated for amazing resolution and contrast.
24. A Hiker Crate Monthly Outdoor Box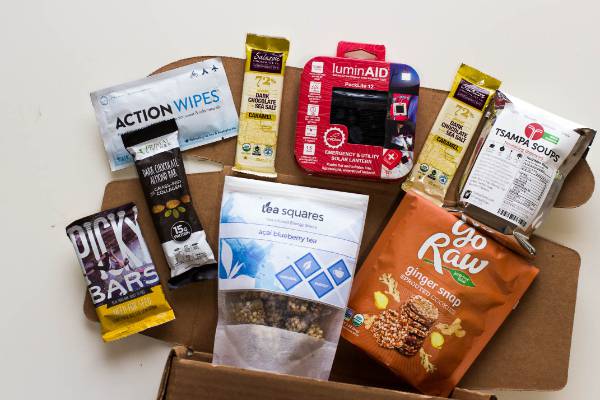 Each Hiker Crate monthly box contains hiking food (meals, trail mix, jerky, bars and more), hiking gear (headlamps, cool chargers and more) and accessories (gear repair, water filters, lotions and more). Choose to give one month, three months, six months or a year.
25. A Hiker's Cookbook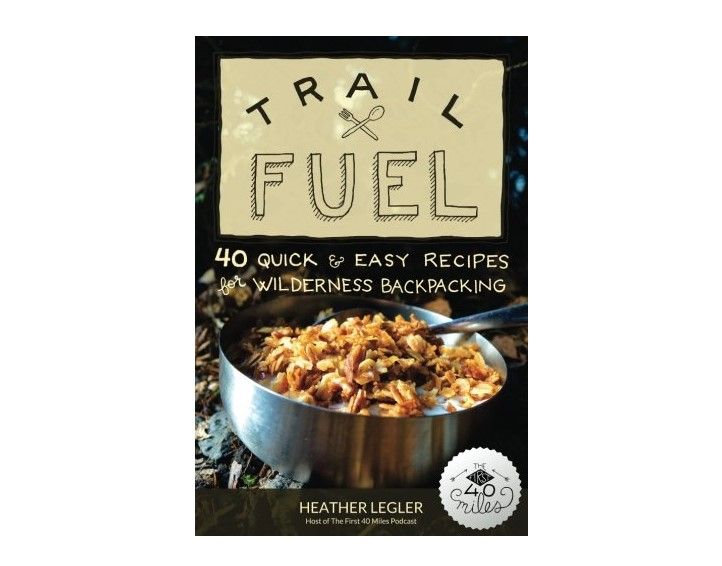 "Trail Fuel: 40 Quick & Easy Recipes for Wilderness Backpacking" by Heather Legler offers a tried-and-true collection of on-the-go recipes for wilderness backpacking. Recipes are calorie-dense, shelf-stable, easily prepared and very tasty!
26. Spotify Premium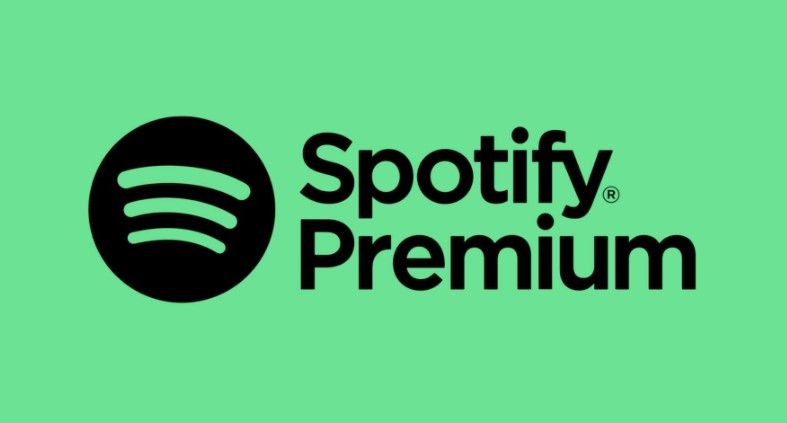 For hikers who love to catch up on podcasts and music while in nature, a Spotify Premium account allows them to download their favorite content for offline listening. It's perfect for hikers who hike in areas without clear data connections.
27. The Garmin HRM-Dual™ Heartrate Monitor
This Garmin heartrate strap is a great pick for a health-conscious hill hiker! This comfortable, washable strap fits around the chest to transmit real-time data via Bluetooth.
28. A Kindle Paperwhite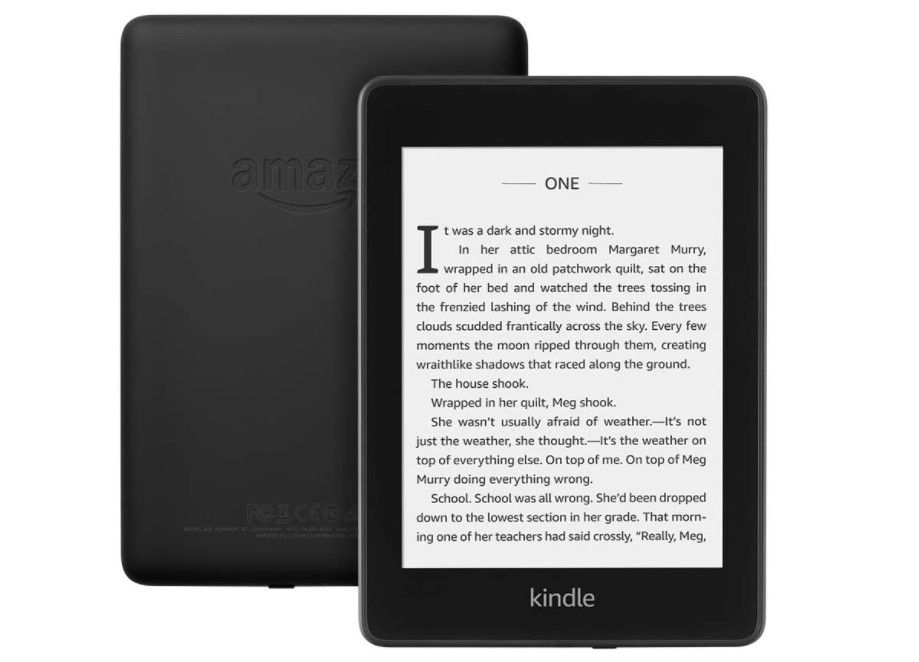 With a Kindle Paperwhite, someone trying to connect to nature can still technically enjoy screen-free status while enjoying access to great e-books! This is a much lighter option than real books!
29. "North: Finding My Way While Running the Appalachian Trail" by Scott Jurek
This is a thrilling memoir from one of the world's most recognized runners. In this page-turner, Scott Jurek details his 46-day run to break the Appalachian Trail speed record.
30. X-DRAGON 20W SunPower Solar Panel With SolarIQ Technology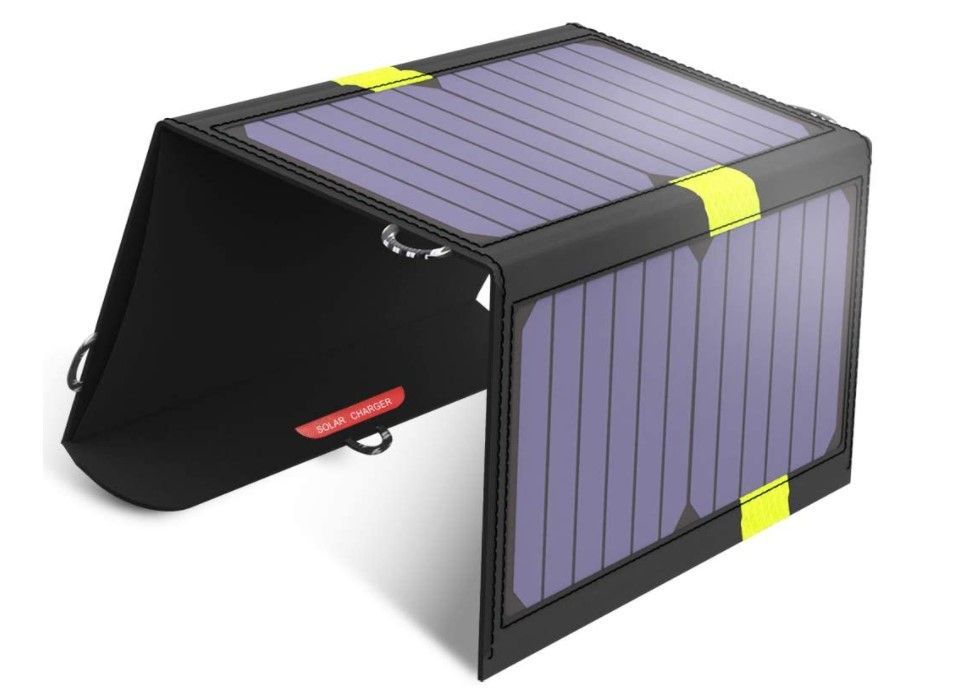 The X-DRAGON 20W SunPower Solar Panel uses the power of the sun to power smartphones, tables, speakers, headphones and more during hikes and excursions. In addition to auto adjustments for currents and voltage, this sheet-style charger has short-circuit and surge protection for devices.
31. Crush Light Croma Lantern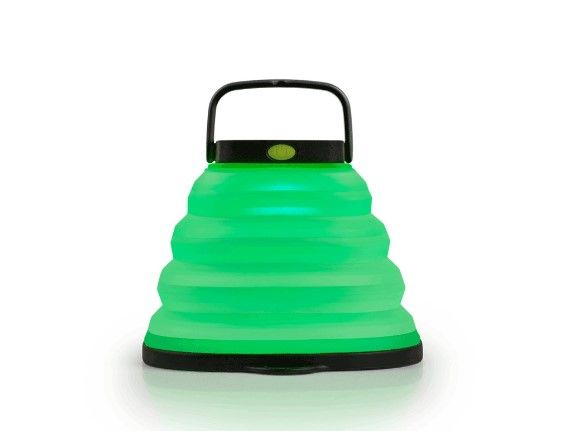 Lighting up a base camp with six vibrant colors, the Crush Light Chroma collapsible lantern juices up on solar power after an initial USB charge. It's a cheerful way to celebrate a well-earned rest at the end of a long hike!
32. The fēnix® 6X – Pro Solar Edition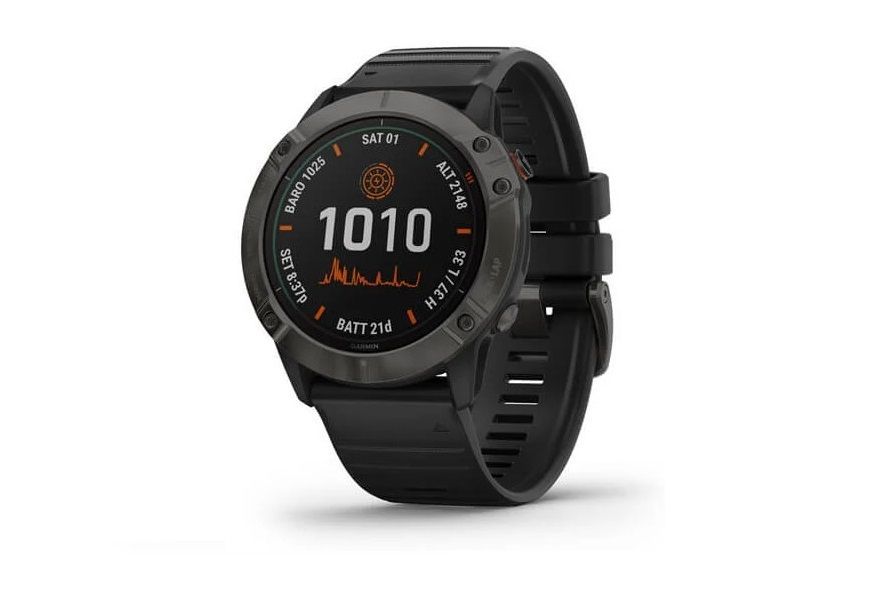 If it's time to splurge, this titanium carbon gray DLC with black band is what every serious hiker's dreams are made of! This watch gets battery boosts from the sun! It also delivers knowledge on terrain and slopes right to the wrist!
33. Trigger Point Performance GRID X Foam Roller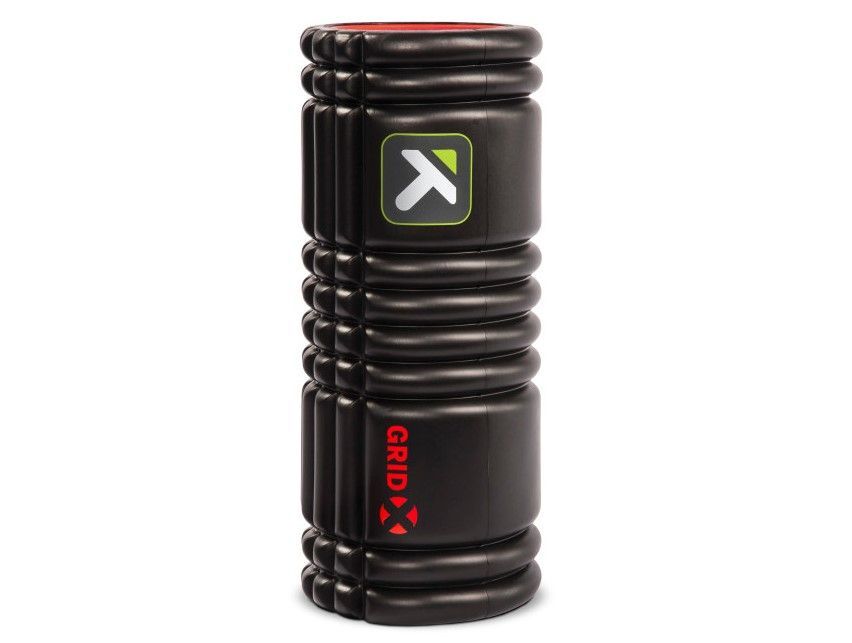 An amazing way to promote post-hike recovery, the GRID X is designed to reduce muscle pain and soreness throughout the body by breaking through tight, tense spots. Give the gift of relaxation and better mobility with this thoughtful tissue massager.
34. Arc'teryx Rho Lightweight Beanie
Made from Merino wool and elastane, this stylish and practical beanie hat is a favorite of hikes because it offers a double-layer headband that really keeps the ears insulated. It's so easy to take on and off as conditions change on the trail!
35. The TentLab Deuce #2 UL Backcountry Trowel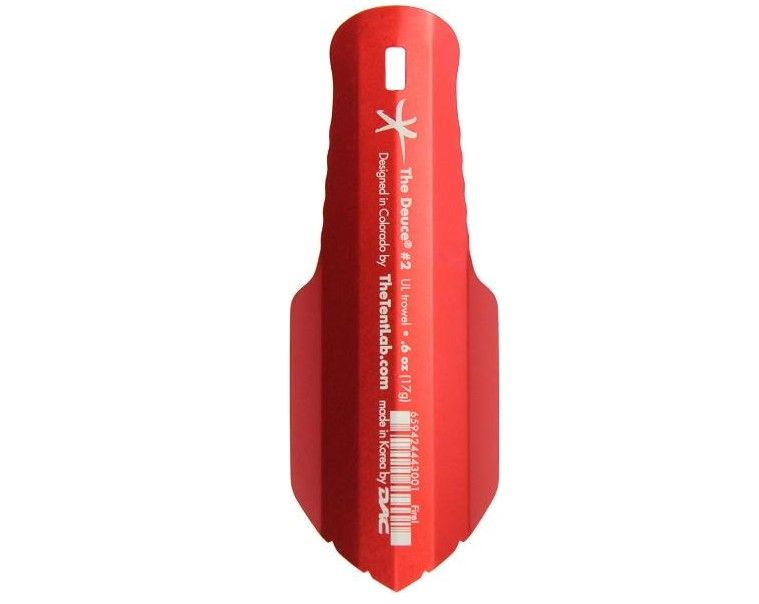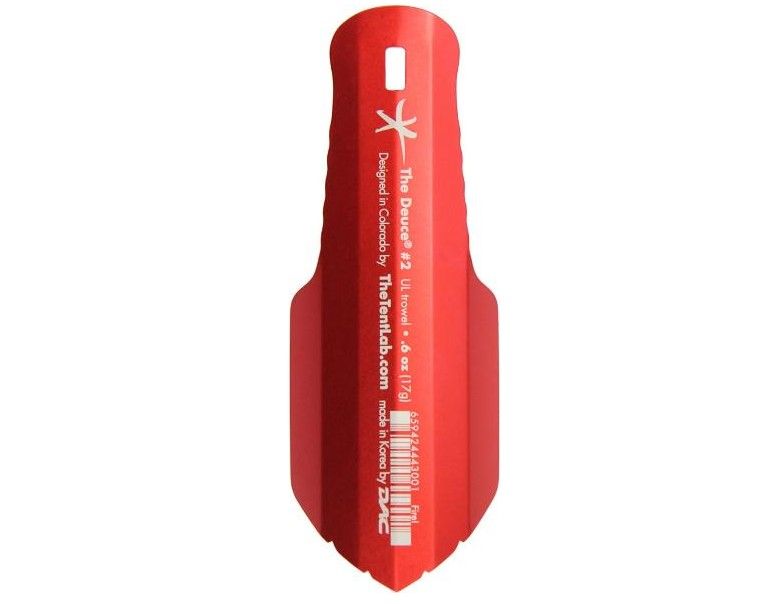 This ultra-practical, well-designed trowel is an essential that most hikers won't think to get for themselves. This trowel is handy for following a leave-no-trace policy when nature calls in the woods! It can also be used for everything from unscrewing a bear-proof canister to sculpting sandcastles!
36. A Gift Basket Full of Probars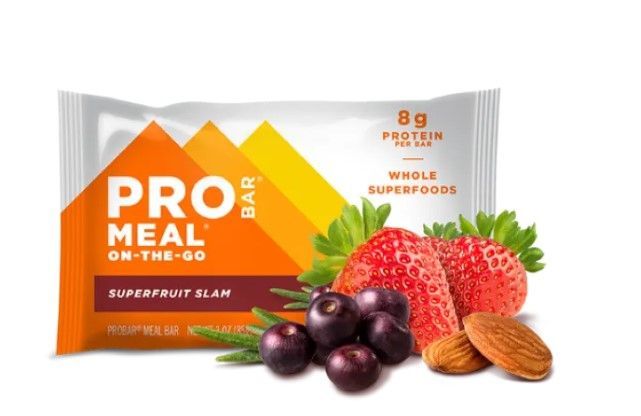 Hikers aren't typically looking for a basket full of muffins and jams! A nice bundle of Probars in various flavors will be highly appreciated by someone who is always looking for nutritious, trail-friendly nibbles. These are blended, plant-based bars that give you a full meal in an unbaked package!
37. TOAKS Titanium Single Wall 450ml Cup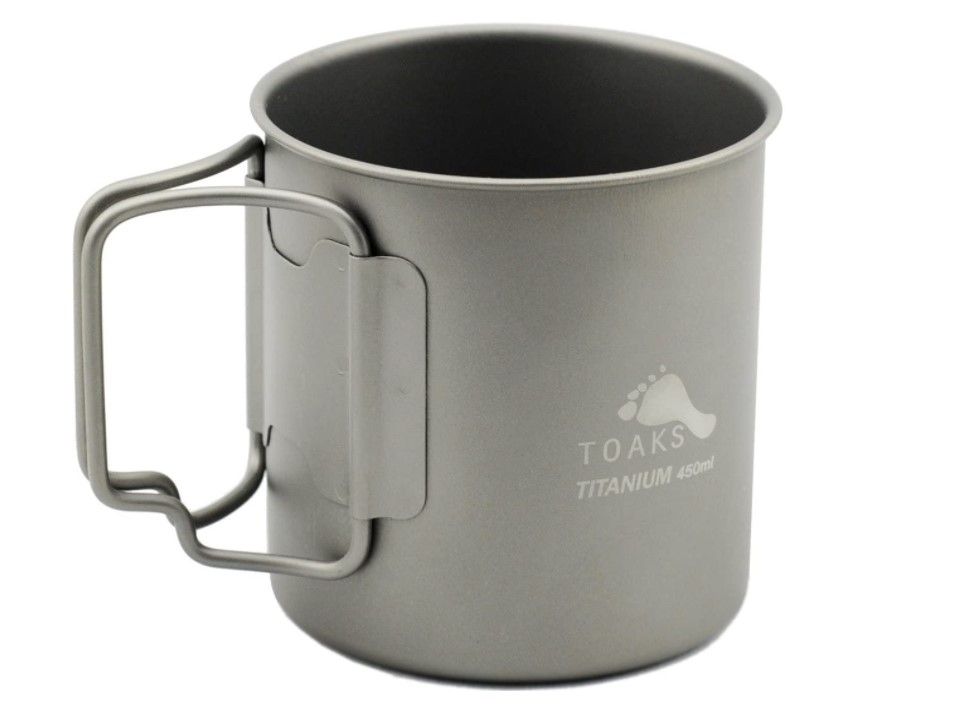 This TOAKS mug is arguably the best outdoor mug due to the fact that it has foldable handles, a rounded bottom for easy cleaning and markings for precise measurements. Made of titanium, it overcomes corrosion and high temps without the common metallic aftertaste of similar mugs.
38. Black Diamond Mercury Insulated Mittens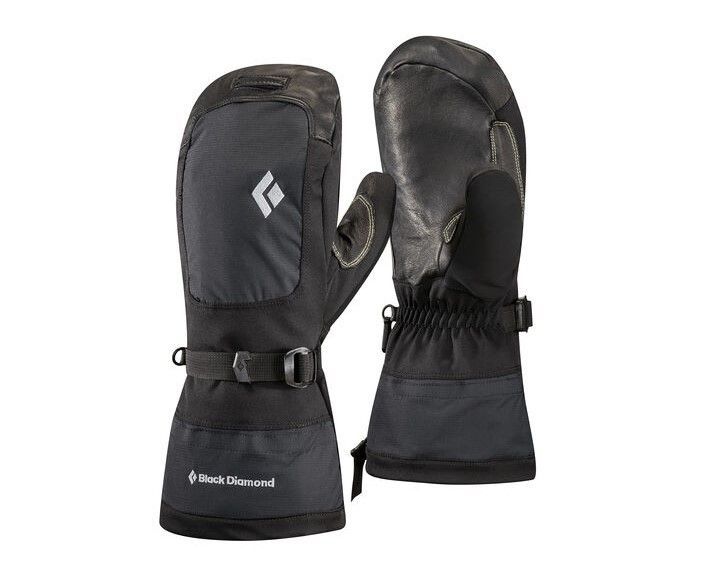 Touches like removable fleece split-finger liners, PrimaLoft® Gold insulation and Pertex® shells on these gloves create warm, insulated houses for hands in treacherous weather. These gloves have a two-layer waterproof laminate that is uncommonly breathable!
39. Pro-Tec Athletics Orb Extreme Mini Massage Ball
A great mini massage ball that a hiker can pack away for some post-hike pampering at base camp! This is a small, firm ball with sizeable bumps to help get rid of tension and soreness.
40. La Roche-Posay Sunscreen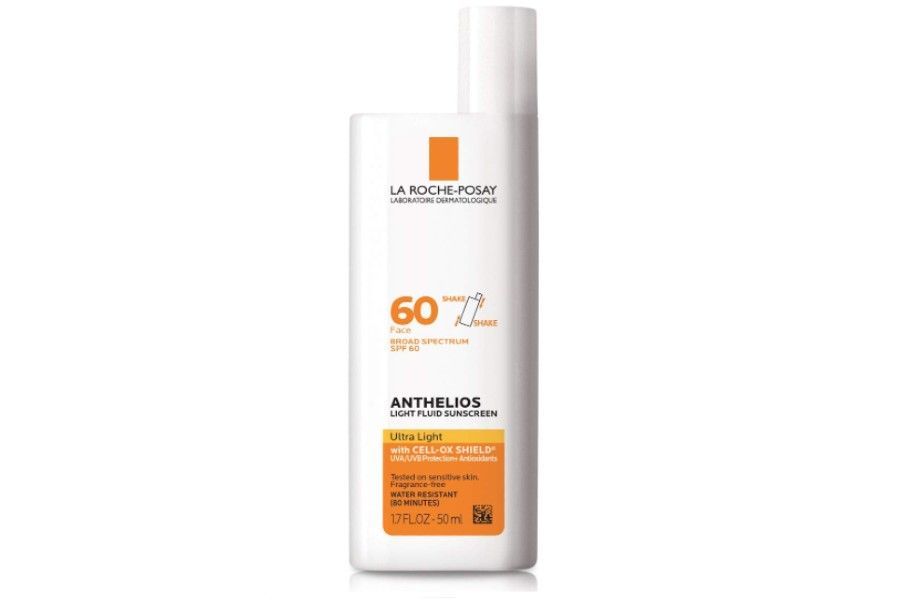 With all of the sun exposure and sweating happening during a hike, hikers need high-quality sunscreen. Drugstore sunscreen won't cut it. This luxurious, high-SPF formula from La Roche-Posay offers SPF 60 broad-spectrum UVA/UVB protection. Throw it in as an "extra" with another hiker-friendly gift!
41. A Beautiful Hiking Journal From the Yellowstone Gift Shop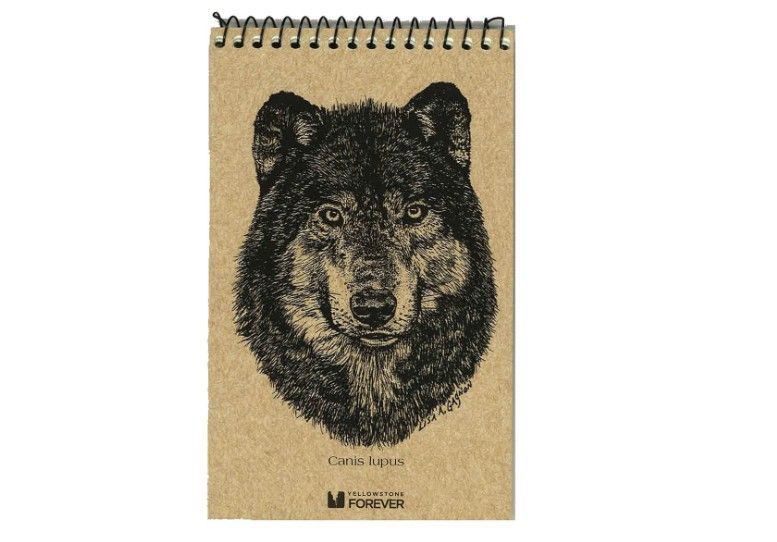 Yellowstone allows you to order several stunning, pocket-sized hiking journals online that feature full-color maps of National Parks, information about wildlife and room for recording personal chronicles. These keepsakes make amazing gifts for hikers who are passionate about conservation.
42. A Stanley Adventure Flask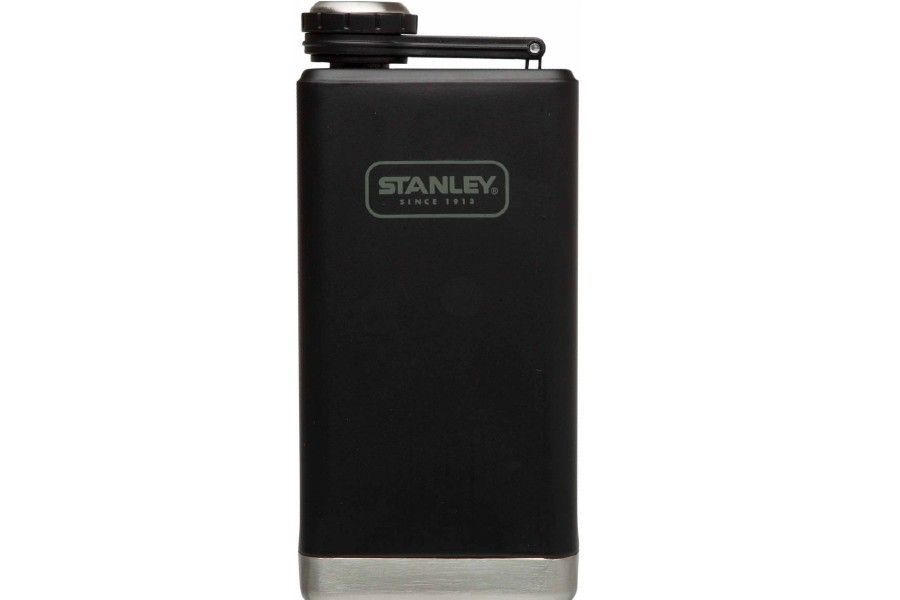 This rugged flask is designed to be taken along on hikes and excursions. It holds up to 8 ounces of liquid. For something even more rugged, the Stanley Master Unbreakable Flask promises to endure through the most extreme conditions.
43. The NOLS Wilderness Medicine Guide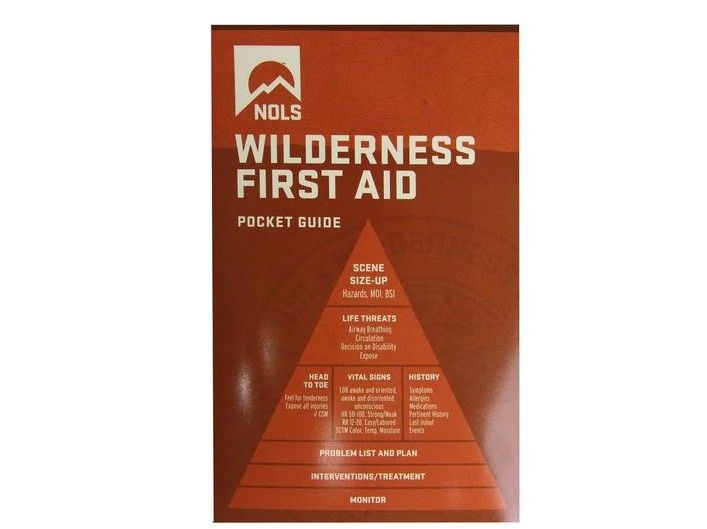 The National Outdoor Leadership School (NOLS) has put together one of the most comprehensive guides on emergency medicine and outdoor survival ever made. This is an interesting, essential read for anyone who spends time hiking!
44. The Uberleben Original Kuksa Mug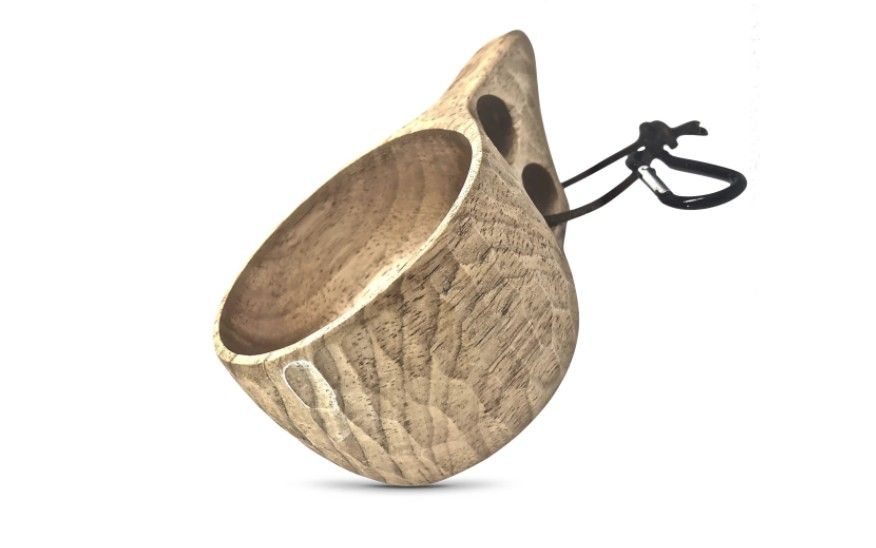 For the hiker who love a homespun vibe, this traditional Nordic mug is perfect. It is made from a solid piece of wood that clips to a backpack. Featuring a food-grade finish, it makes both hot and cold beverages cozier out on the trails.
45. Waka Instant Coffee
For the hiker who has been suffering with mud-colored, caffeinated water for too long, Waka Coffee is a revelation! This gourmet instant coffee uses freeze-dried Arabica beans to preserve aroma and flavor!
46. Zippo Brushed Brass 1941 Replica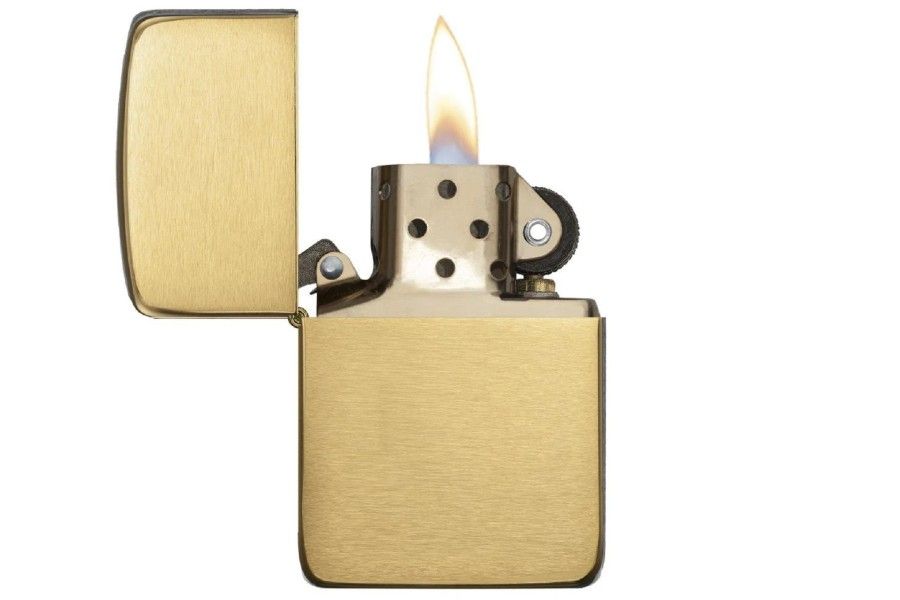 This keepsake Zippo lighter is a handy tool that allows a hiker to keep it classy on the trails. Made in the United States, this lighter is refillable for lifetime use. Its all-metal, windproof construction works in nearly all conditions.
47. Welly Bravery Badges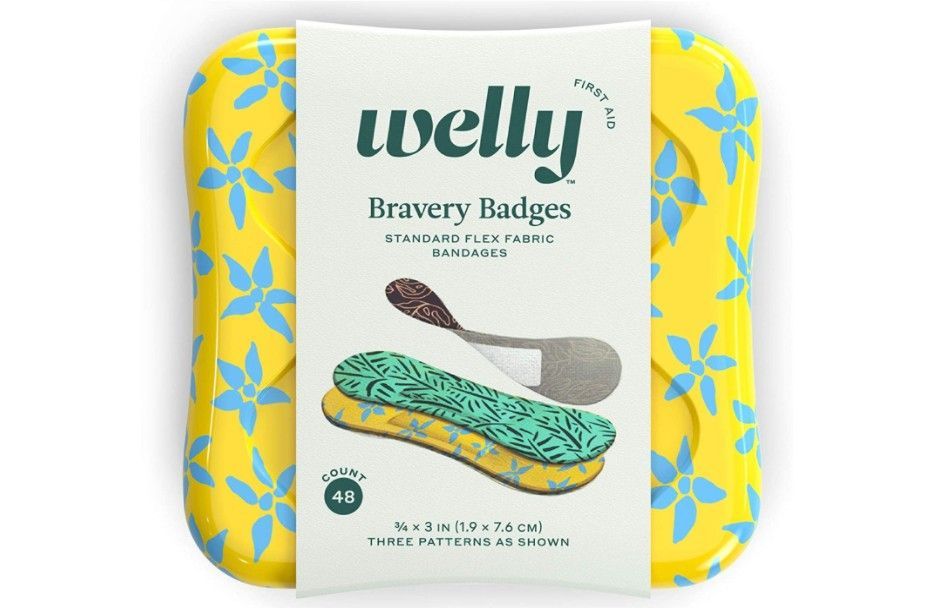 These Bravery Badges from Welly make amazing blister bandages after long hikes. While there's nothing very glamorous about giving bandages as a gift, this a fun way to present a very practical necessity that no hiker ever has enough of! Every pack of 48 standard-sized flex fabric bandages with adhesive comes in a keepsake tin.
48. BLDG Active Repair Spray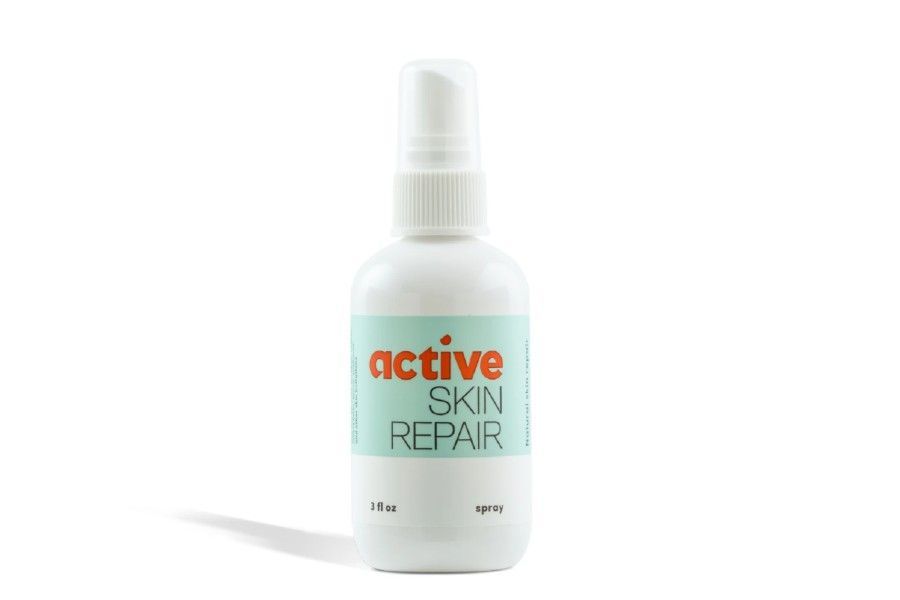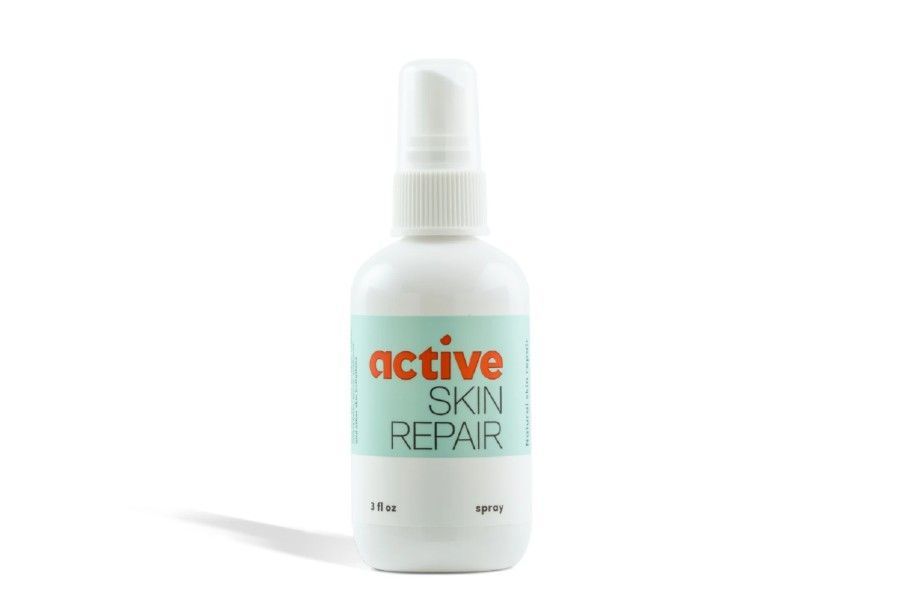 This little spray is the secret that every hiker needs to know about. It features a molecule called hypochlorous that is naturally produced in our white blood cells. When applied topically, hypochlorous can help to speed up healing for hiking rashes, insect bites, chafing, cuts, scrapes, burns and more.
49. Outdoor Research Sun Runner Cap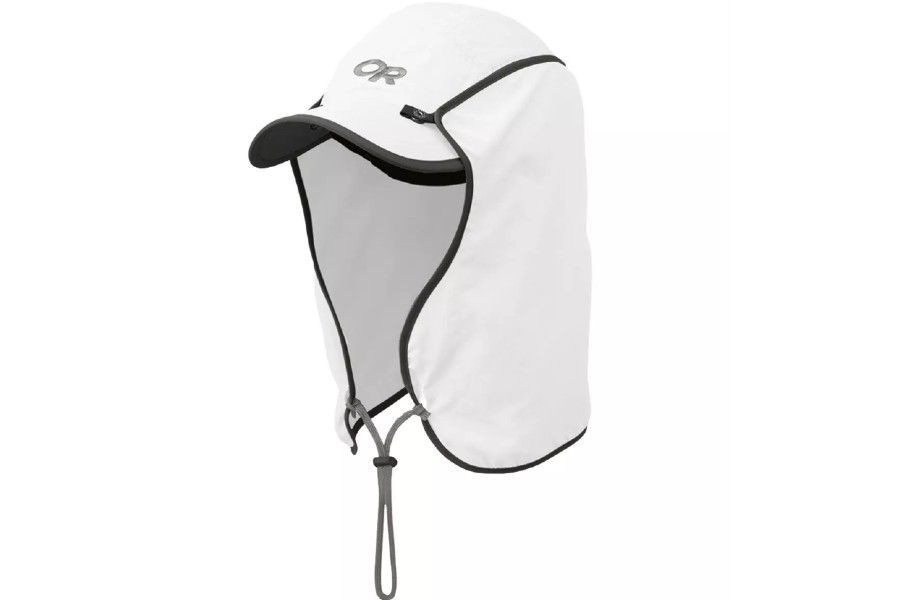 This lightweight, comfortable cap offers UPF 50+ protection over the ears and neck with help from a detachable cape. The cap's brim features wicking technology to keep everything dry under the hood!
50. Hoyle® Waterproof Playing Cards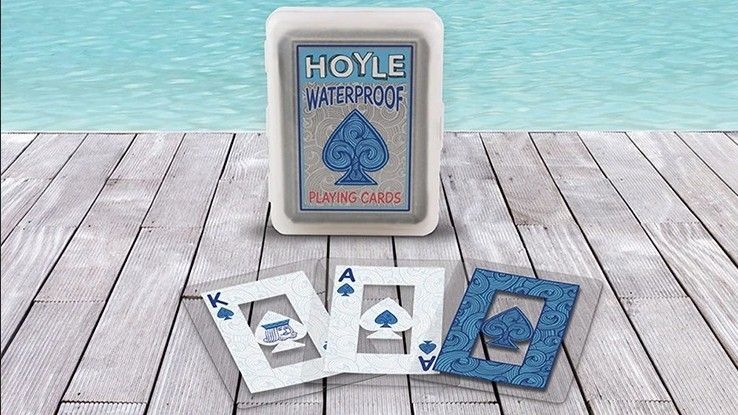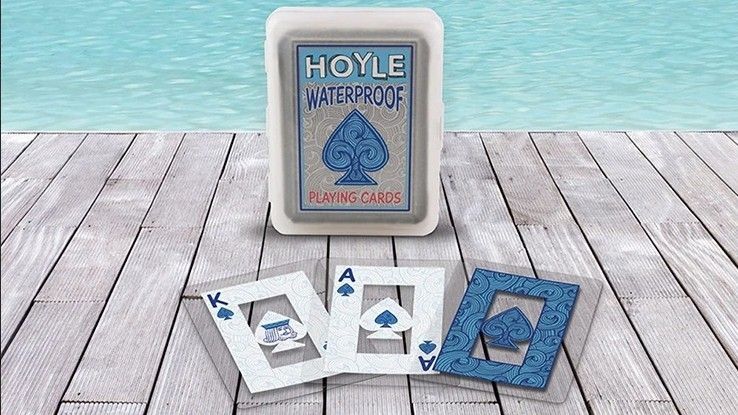 A little drizzle or humidity never has to get in the way of a good post-hike game at base camp again! Packed in a reusable plastic case, these durable playing cards are washable. They shuffle beautifully!
51. A Portable Power Station for Camping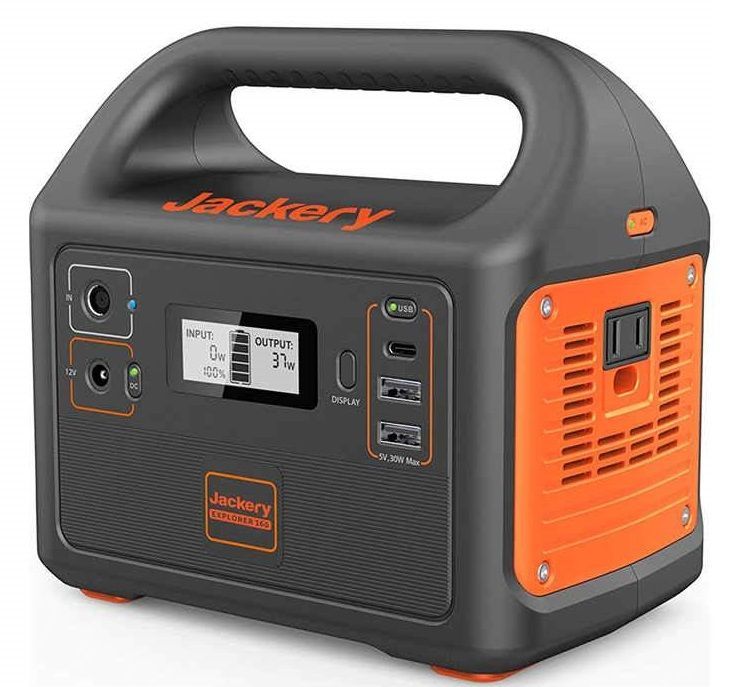 Some people like to be "plugged in" even when they're out in nature. One amazing gift for hikers who are also spending the night in a tent is a portable camping power station. These (usually) light power generators are easy to charge, easy to carry and will cover all of your outdoor tech gadget needs.
I hope some of these ideas will inspire you in your search for great gifts for hikers!
Check out more related articles